The last six months has seen our industry make huge leaps forward as the development of the cars of the future speeds up, and some automakers are reporting their best quarters. More than ever our team will be vital to our success, but how do we ensure that staff old and new are engaged and energised in this post-pandemic world of work?
We're recruiting sales engineers, developers and testers but are keen to make sure the workplace these new recruits will enter helps them remain happy and contribute to our collective success, but that's easier said than done. Our recent staff survey has highlighted a few of the ways we've been able to ensure that people get the support they need to flourish.
"Employees are empowered to work their hours around their wider life."
More so now than ever, work flexibility is key in attracting and retaining new talent to the company. "Employees are empowered to work their hours around their wider life, whether that's childcare responsibilities, or if they'd just like to finish early on a Friday to enjoy the weekend," explains Samantha Gammage, HR & Talent Manager.
This is reflected in the feedback from our team, as someone said: "The company's approach to flexible working is unsurpassed by any I have previously seen. Working partly from home has largely freed me from a long commute and allowed me more time to focus on my hobbies and spend time with family and friends. Whilst coming together in the office, for collaboration and even release celebrations has helped me reconnect socially with the team."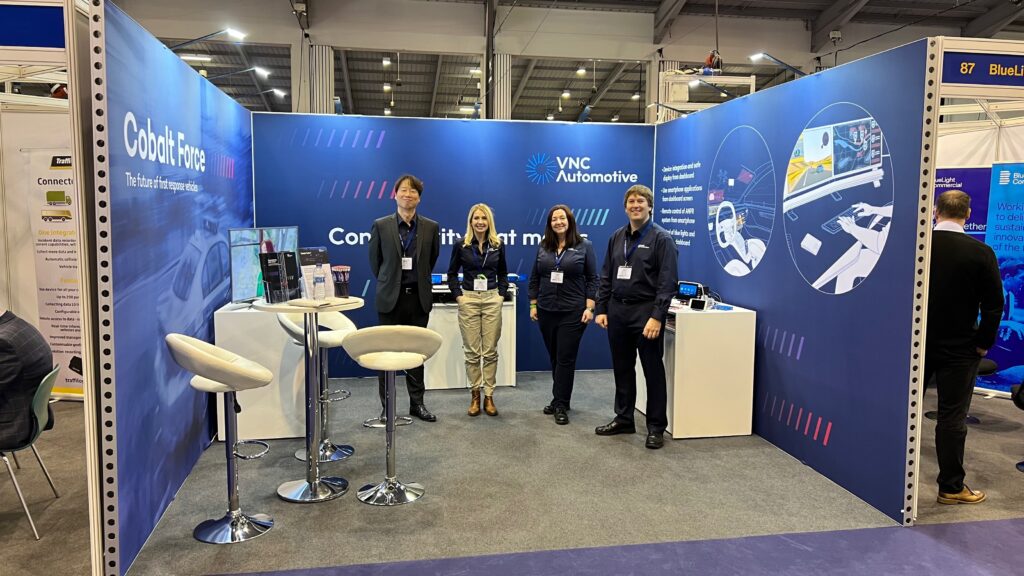 Ensuring that new starters get the support they need is vital and, as we recruit everyone from graduates to senior managers, we tailor their introduction to the business carefully to reflect their needs, as one recent recruit remarked: "My mentor and the team were very supportive in helping me learn the ropes and get me off to a running start. I very quickly got to know my colleagues and establish a friendly working relationship, even in this part-virtual working structure we're currently in."
We have grown a lot over the last few years, but we've never wanted to lose that small company ethos. A friendly and approachable attitude will go a long way in helping achieve this, but aspects like company structure also play a part. Sizing departments correctly can bring huge benefits. As one of our software engineers recently noted on the survey: "I've always enjoyed working in a smaller team size where I feel I can make a difference and not just be another cog in a big machine."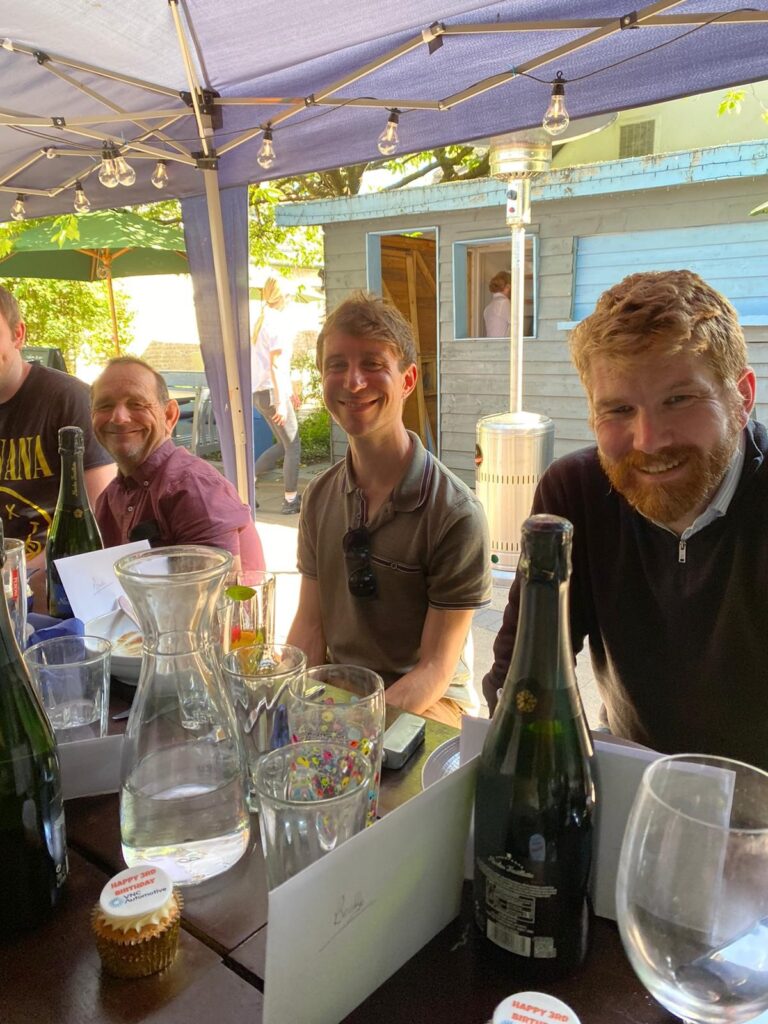 It may sound like a cliché, but start-up culture is alive and well in Cambridgeshire. The ability to act rapidly, taking new ideas forward and implementing change can be a powerful recruitment tool. "Despite all the changes, the company has remained nimble and adaptable, even as it's grown considerably over the years," explains Agustin Almansi, Sales Engineering Director. "Yes, we are working at a fast pace and support a wide range of industries, but this means that we are always learning and expanding our personal skills."
We work with every aspect of transport industry, including consumer, commercial, emergency services, and mobility, we see it our mission to deliver cutting edge infotainment, connectivity and telematics software to vehicles of all shapes and sizes.
Our technology is actively used by 20 of the world's largest automotive OEMs, including VW Group, Toyota, Honda, PSA and many more, which means it's now in approximately 35 million vehicles worldwide. 
To find out more about a career at VNC Automotive visit our Careers page.
You might also like:
>>  Graduate joiner to Sales Engineering Director: Chatting with Agustin about his highlights so far
>> How electric cars and recruitment fit together perfectly
>> A day in the life of a VNC Automotive graduate: Alasdair's story