Your first career move is an exciting step. Taking that step with VNC Automotive can be hugely rewarding. Just ask one of our latest graduate hires, Alasdair, currently blazing a trail whilst working from home. 
Responsibility from day one
Why join VNC Automotive after your university studies? Simple, we make sure our graduate hires are part of the team from day one, we listen to their ideas, we respect their knowledge, and we give them responsibility. Best of all, we believe in expanding their abilities with plenty of training and opportunities to work with some of the brightest minds in automotive tech. In this short Q&A, Alasdair explains a typical day as a VNC Automotive graduate hire. 
"I remember the times I've worked through a problem before and how satisfying it is to finally overcome it. That keeps me motivated to persevere."
What's the first thing you do when you start work in the morning?
When I start work in the morning, I check how the overnight tests went and make sure the test rack, which enables end-to-end fully automated testing of our software, is in a healthy state and ready to run more tests. This task is made easier by using my self-made "rack dashboard", which is an internal webpage that visualises the rack and all the connections between devices. This allows me to quickly see how everything is going. 
Since we've been working from home it's also been important to check on Microsoft Teams to see how my colleagues are doing and it gives us a place to discuss what tasks needs prioritising. 
What are your daily tasks, and how do you prioritise your work?
My daily tasks include maintaining the rack and monitoring for any failing tests and/or hardware malfunctions. At the same time, I help with ongoing projects, rack/test infrastructure improvements, and rack health dashboard improvements. 
I organise my various tasks by priority, deciding which tasks to carry out first based on their importance. For example, if the developers are implementing a new code feature that has no test or requires some automation for the test to be complete, this is often of the highest priority for me as their work cannot be completed until I finish mine.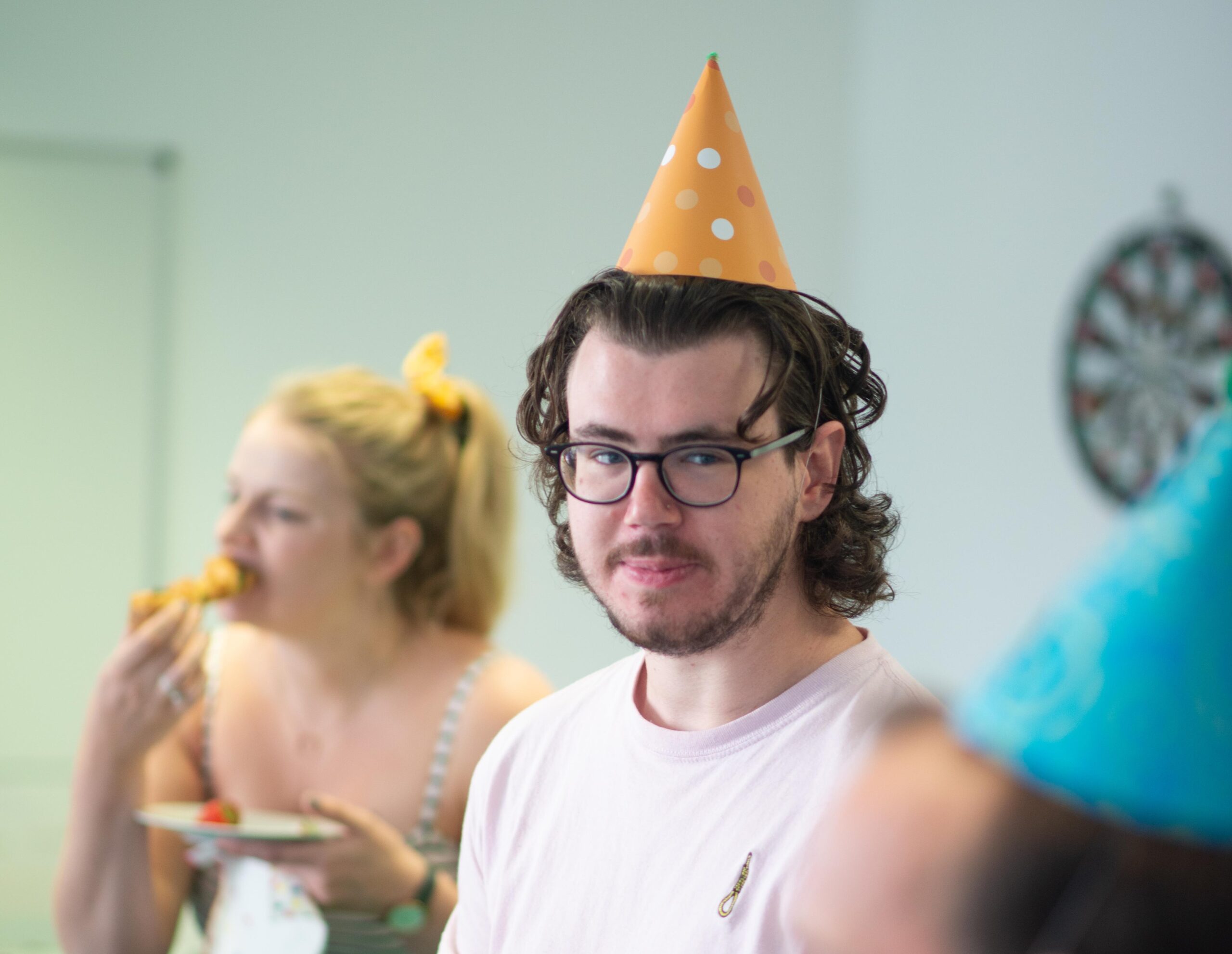 What keeps you motivated throughout the day?
I'm motivated by the challenge and satisfaction of finally completing something that I've been struggling with. When I get stuck on something, I remember the times I've worked through a problem before and how satisfying it is to finally overcome it. That keeps me motivated to persevere. I find that sometimes taking a break or discussing a problem with a colleague can help to give that little boost of motivation to overcome a hurdle. 
 
This has become harder since working from home during lockdown as there's less opportunity to discuss challenges with colleagues face to face. Thankfully we have daily virtual meetings which allows me to discuss any issues I may be having, and also allows me to message people from the safety of my own home. 
What do you work on that you knew little to nothing about before you started at VNC Automotive?
I joined VNC Automotive as a fresh graduate. While university taught me a lot of useful knowledge and gave me some great experiences, I still felt like I knew little when I began at VNC Automotive. I've learned to use various tools, programmes and techniques that I'd never used before, and new ways to use those that I had. This has taught me that no matter your level of experience, there will always be new things to learn when starting a job.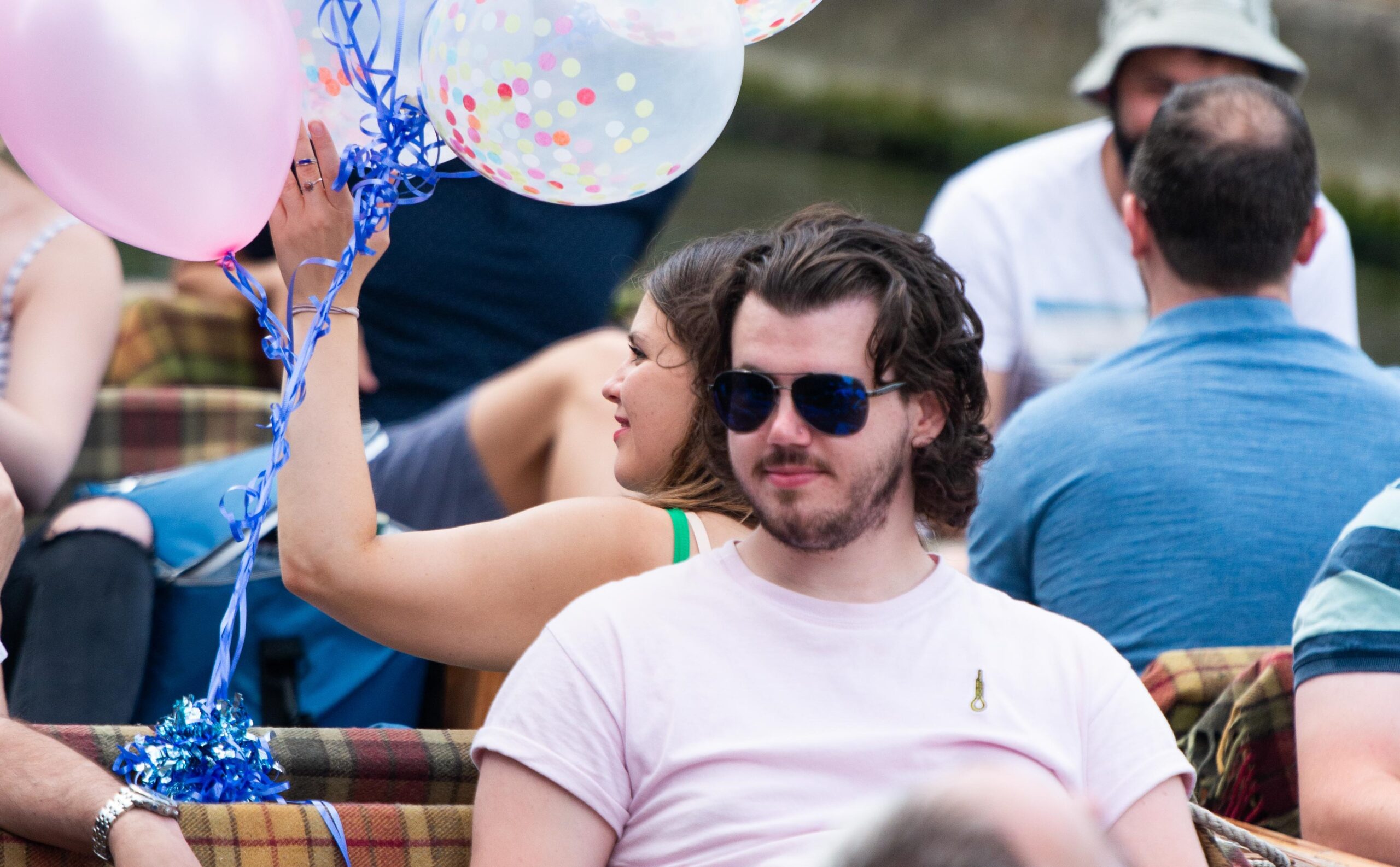 What's the most challenging thing you deal with day-to-day?
The biggest challenge I face is having a wide range of products, platforms and devices to test; all with subtle, but important differences. What works for one device may not work for all. On top of this, there's lots of jargon and terminology that my colleagues all know, but I do not, making some conversations very hard to follow when first starting. This can be daunting at first as you feel swamped by how much there is to learn, but my colleagues have all been through the same thing and are all willing to help. 
What has been the highlight of your role so far?
The highlight of my role has been creating the automotive rack dashboard. This is a web server hosting a dashboard for information on the test rack. It includes information like test jobs split into categories and the connectivity status of the phones. It was the first project I was assigned to do independently and has been something that I have used almost daily since. This was a very satisfying project to work on with its visual nature. I could see the progress I was making and watch how my changes made a difference. 
Curious?
Are you reading this and imagining yourself in Alasdair's shoes? Take a look at our careers page and see where your next career step could take you.