Command control

at your fingertips, Cobalt Cube brings together essential apps, devices

,

and vehicle

systems

from the

infotainment screen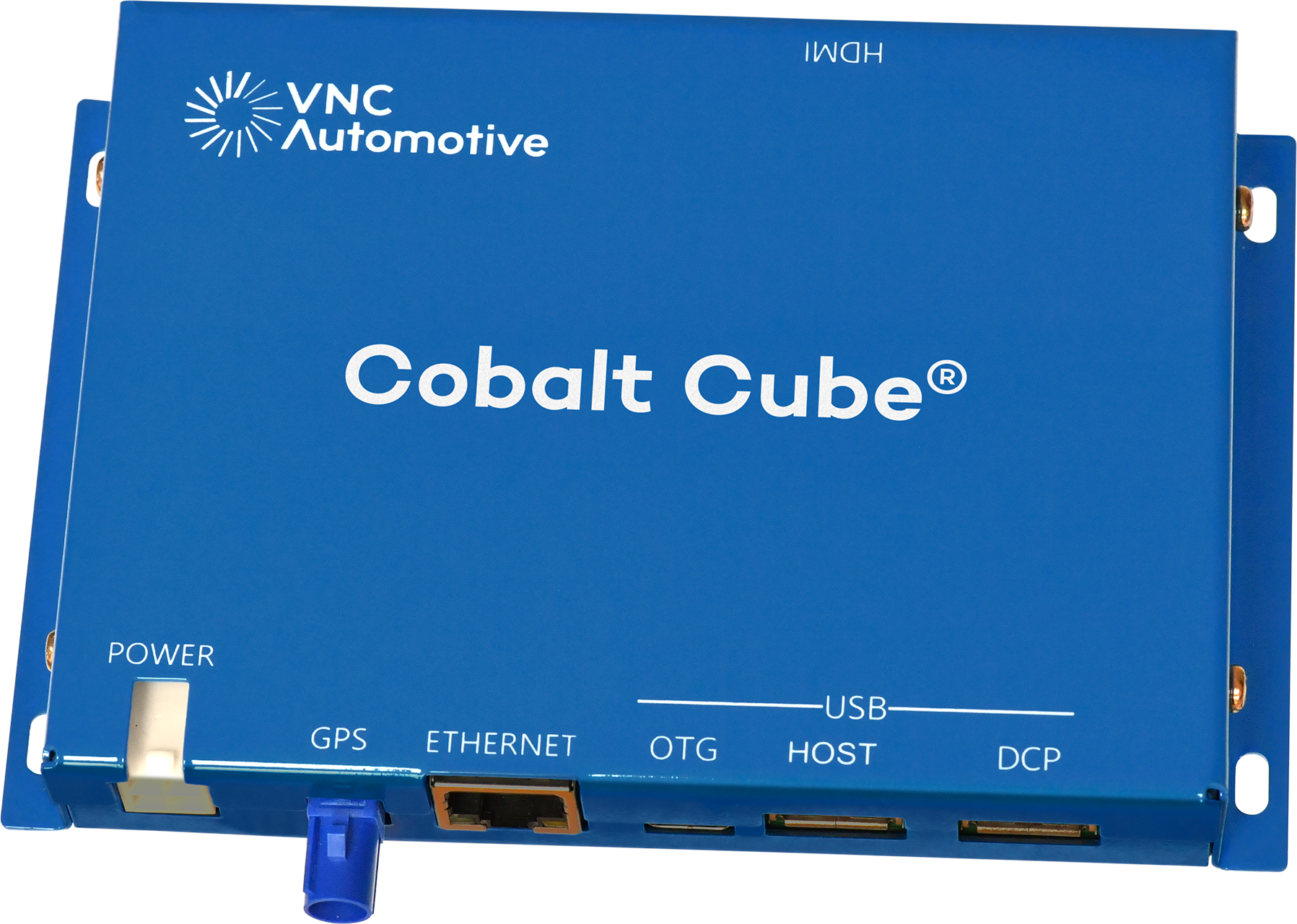 Cobalt Cube – For first response vehicles
Our simple yet powerful device helps make first response vehicles safer and more efficient for responders and their passengers. Cobalt Cube® installation enables the secure integration and display of applications, devices and vehicle control systems from the dashboard. With Cobalt Cube installed additional systems can be added at any time, providing a flexible, extensible and futureproof set up. Cabin clutter is removed greatly improving occupant safety and efficiency, and vehicle total cost of ownership vastly reduced as less custom installation is required and the dashboard remains completely intact.  
Cobalt Cube has many features, here are some of the major benefits. Please note some of these require optional configurations.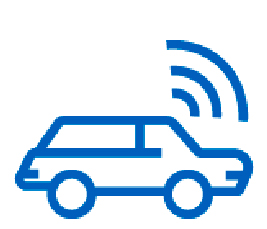 Streamline commands
Systems such as Automatic Number Plate Recognition, lights and sirens (with controllers such as MCS) are linked via the Cobalt Cube for display on the vehicles built-in dashboard display. All vehicle systems are controlled from the same display rather than separate bulky hardware and aftermarket screens.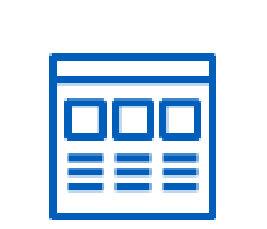 Modular dash display
Smartphone, PC and other required devices integrate into the single display of the dashboard, allowing safe stowage. Display and control any iPhone or Android application from the dashboard, together with applications preloaded onto Cobalt Cube.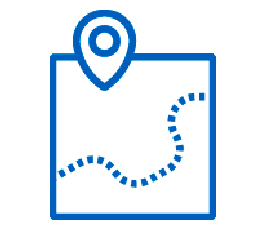 Remote view
Operatives in command control can access live, secure telemetry and custom data from the vehicle via the Cloud. Remote access to vehicle cameras, sirens and locking from outside the vehicle by officers on foot or operatives at headquarters.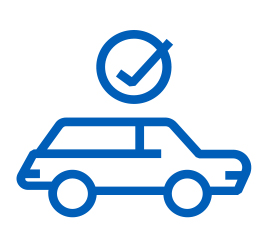 Robust and resilient
Proven hardware that will operate even in the harshest environments. Cobalt Cube operates in the toughest climate conditions that emergency and first response vehicles will encounter. 
Power: 12V (flexible jack/adapter options avalible) In, 5V USB Type-C In, 5V USB Type-A Out
Average power consumption: 4.6W (Cobalt Cube mirroring PC to Android Auto head unit.)
CPU: Quad-Core ARM Cortex A53
GPU: Embedded ARM 3D; OpenCL 1.2; OpenGL ES 3.1
Networking: Wi-Fi (802.11 a/b/g/n/ac) 2.4/5 GHz, Ethernet 10/100MB/s, Bluetooth 5.0
Car connectivity: Android Auto (wireless and wired), Cobalt Link+ (wireless and wired), MirrorLink 
Memory: RAM: LPDDR3. 4GB; ROM: eMMC 8/16/32GB; USB flash via USB Type-A port
USB ports: 1 x USB 2.0 Type-A, 1 x USB 2.0 Type-C (OTG), 1 x USB Type-A (5V In)
Display out: HDMI 1.4, 2.0 (HDCP 1.4, HDCP 2.2)
Telematics: Cobalt Remote
Operating System: Android 9
Dimensions: 143 x 94 x 22.1 mm
Learn more about Cobalt Cube
Some of the world's leading police forces and first responders, together with their preferred fleet partners are already integrating Cobalt Cube into their vehicles. The specific software configuration on the Cobalt Cube can be customised to suit the needs of emergency forces in a range of scenarios. To learn more about how this technology could support your first response fleet, please get in touch. The team are also happy to discuss applications outside of law enforcement. 
Contact us
Have a question? Reach out to our team.
Call us
+44 (0) 1223 737200
9am-5pm GMT