With the automotive industry gearing up for the age of the electric car, we've been on the hunt for new talent. However, how will the cars of tomorrow affect who we recruit, and will how we work undergo a similar revolution?
Working across the entire transportation industry, including consumer, commercial, emergency services, and mobility, we see it our mission to deliver truly brilliant vehicle infotainment, connectivity and telematics software.
With systems deployed across 20 of the world's largest automotive OEMs, including VW Group, Toyota, Honda, PSA and many more, our technology is now in approximately 35 million vehicles worldwide. But, despite this success, we think the next few years represent a bigger opportunity.
"We are constantly expanding the capabilities of our technology."
"We are seeing strong demand for our connectivity solutions among the automotive as well as related industries," says Agustin Almansi, Sales Engineering Director. "As a result, we are growing our Sales Engineering team to support these next-generation projects worldwide. In addition, we are constantly expanding the capabilities of our technology so welcome people with innovative ideas and new approaches."
One of the enablers of that demand has been the surge in the development of electric vehicles. To consumers these cars represent the very latest technology and so are increasingly fitted with more sophisticated features like large touchscreens and advanced user interfaces. Because infotainment systems tend to operate in silos separate from drivetrain or environment controls, we can concentrate on what we do best and provide clients with more effective solutions.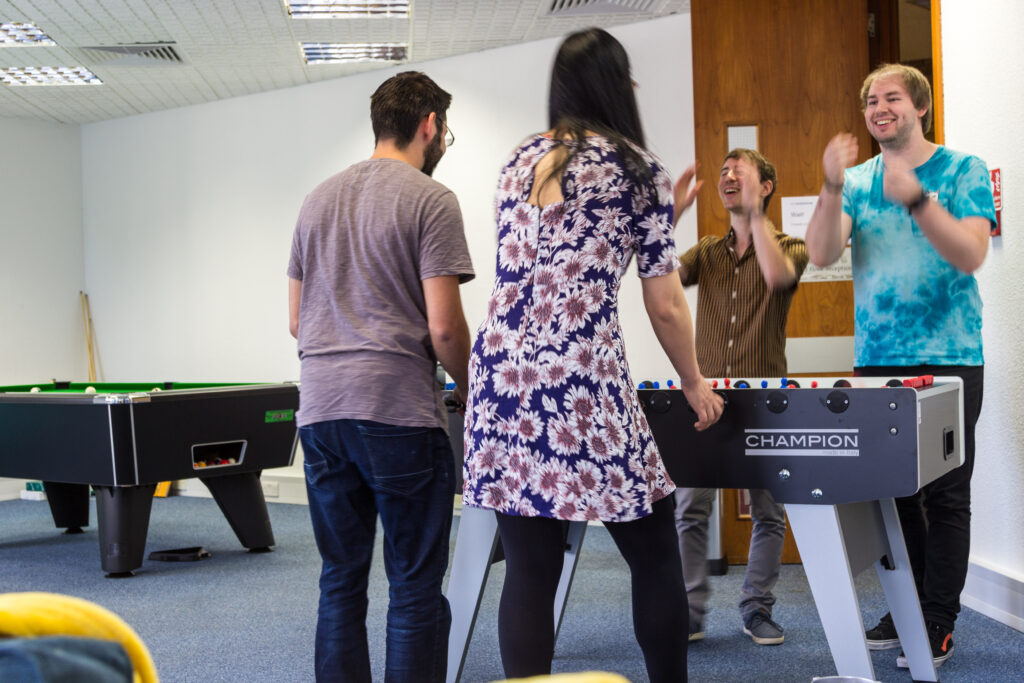 VNC Automotive HQ, Cambridge UK
Our Product Engineering team is expanding to support a growing number of active automotive projects. So far in 2021 we've brought in testers and developers who come with valuable experience seeing mobile and embedded software products through to market. "This strengthens the team overseeing our core SDKs being deployed in future in-vehicle infotainment (IVI) systems. This will allow the adoption of new features and add support for the very latest car connectivity standards,' explains Peter Galek, Product Engineering Director. As a business we have an exciting roadmap for the year ahead, and are expecting to further grow the team, in anticipation of the release of brand new products.
As well as influencing who we recruit, the last 12 months are shaping how we work. Like many industries, we're looking closely at how we can support and motivate our teams, with hybrid and remote working offering some tangible benefits.
From a recent staff survey, 50% said that being employed from home had worked really well, with a further 46% stating that it had presented challenges but still proved beneficial. When asked how well they had been able to perform effectively within their role whilst working from home, 67% answered 'extremely well'.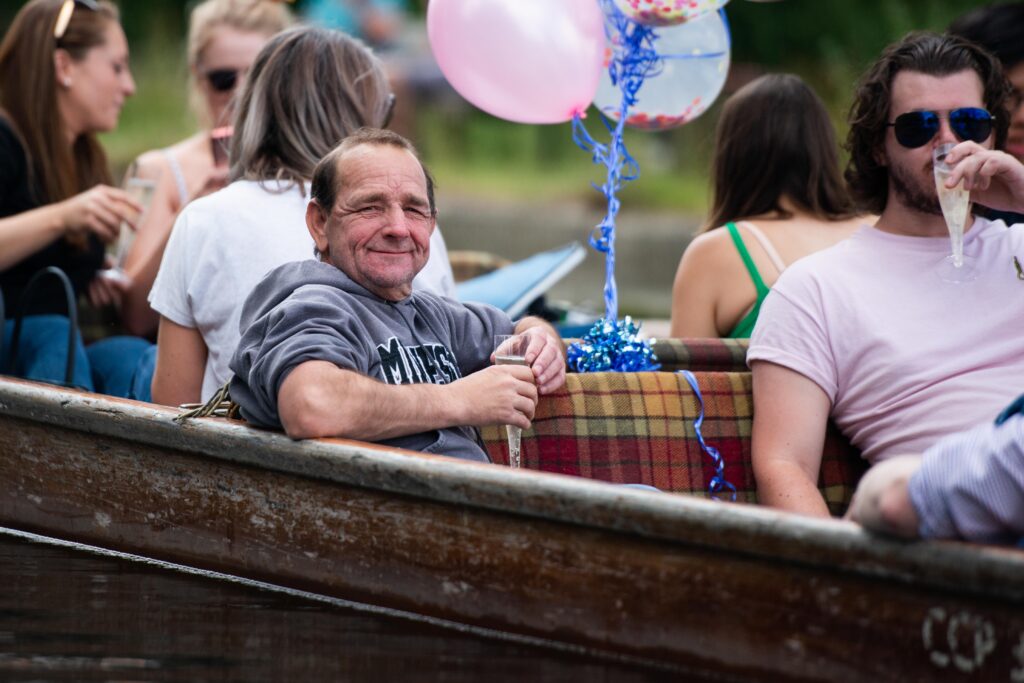 VNC Automotive looking forward to the year ahead
However, looking beyond the numbers shows that, for us at least, empty offices are not the answer. "We're seeing qualitative staff feedback that shows the importance of flexible working, and allowing teams time to interact and share things in a more formal setting is key," says our founder and CEO Tom Blackie. "Contact with colleagues is important in maintaining and growing professional relationships, and as a business we really do appreciate being able to bounce ideas off each other and discuss the issues we're facing with the entire group, virtually and in person."
To find out more about a career at VNC Automotive visit our Careers section.