Our production grade software enables the cutting edge of connected vehicle use cases, across the entire transportation industry

Device connectivity for all
Our solutions allow auto makers to enrich the in-vehicle experience for drivers and passengers through device connectivity, multimedia and productivity, and telematics for helpdesk support.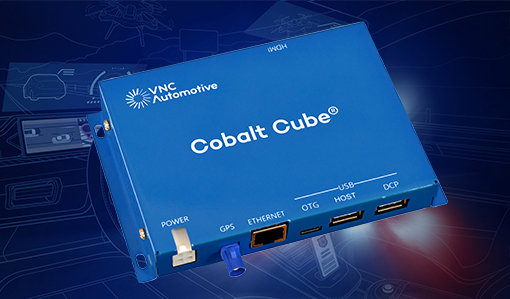 Cobalt Cube
The future of first response vehicles. Command control at your fingertips. Cobalt Cube® is a screenless, production grade mobile device, which brings together essential applications, devices, and vehicle systems to the in-built display of the dashboard. It significantly improves safety, efficiency, and total cost of ownership.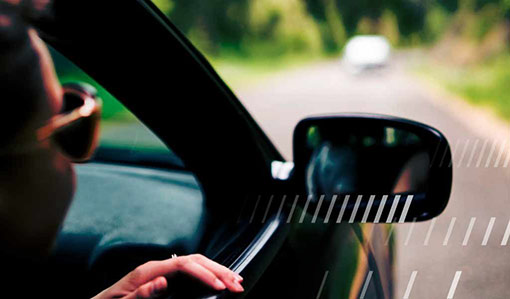 Cobalt Link
Device connectivity for drivers. Access to drive safe smartphone content from the dash. All popular connectivity protocols available including Cobalt Link+ Android Auto and CarPlay. User interface mirroring of smartphone or other device, integration with and control from the vehicle infotainment system, head unit or console.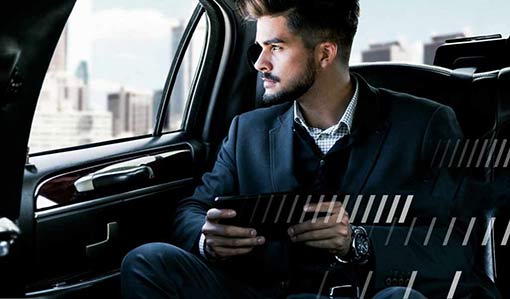 Cobalt Share
Multimedia and productivity for passengers. Access to smartphone content, home and enterprise systems from front and rear screens. As the move toward autonomous vehicles continues, content consumption and productivity scenarios increase. Content can be streamed from multiple devices or the Cloud to any vehicle display, personalising the in-vehicle experience.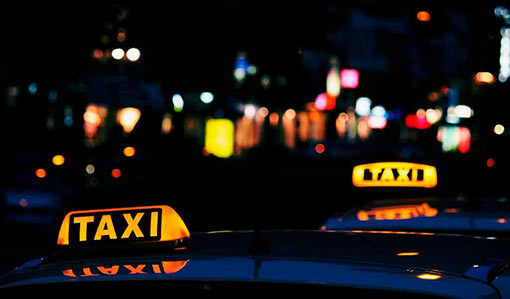 Cobalt Remote
Vehicle telematics for helpdesk support. Secure remote operator access to vehicle screens and systems. Ultra-secure and continual connection between vehicles and the Cloud enabling an array of driver safety, customer service and vehicle efficiency scenarios.
Read what our clients have to say…
"Thanks to our close collaboration with VNC Automotive we have made new APIs available to enable remote access and control of our Xperia™ smartphones. We see this as a crucial step forward in the management of information display on car dashboards as well as in customer support services for smartphones. This technology can perform remote access and control capabilities in a secure and transparent way, while the consumer stays in full control of his or her Xperia™ smartphone. Above all, we are thrilled to bring a new dimension to the in-car user experience for our Xperia™."
-Tommy Eriksson, Head of Automotive World, Sony Mobile Communications
"VNC Automotive is an ideal partner to provide state of the art in-car connectivity. The VNC Automotive SDK enables Freescale to offer an off-the-shelf MirrorLink certified solution on QNX, Windows CE, Android and Linux across Freescale's i.MX 5 and i.MX 6 processors, ultimately reducing integration cost and TTM for our shared customers."
–Dan Loop, Automotive Business Development Manager for Freescale's MCU business
Contact us
Have a question? Reach out to our team.
Call us
+44 (0) 1223 737200
9am-5pm GMT