Cobalt Remote connects the car to the Cloud and vice versa. It provides enhanced passenger safety, customer service and vehicle efficiency scenarios via secure remote operator access to vehicle screens, systems and telematics

Cobalt Remote – Vehicle control for helpdesk
Highly secure, reliable, continual and bi-directional connection between vehicles and the Cloud. Remote access to vehicle IVI systems, digital instrument clusters, on-board diagnostics and telemetry data continues to present opportunities to improve driver safety & vehicle efficiency.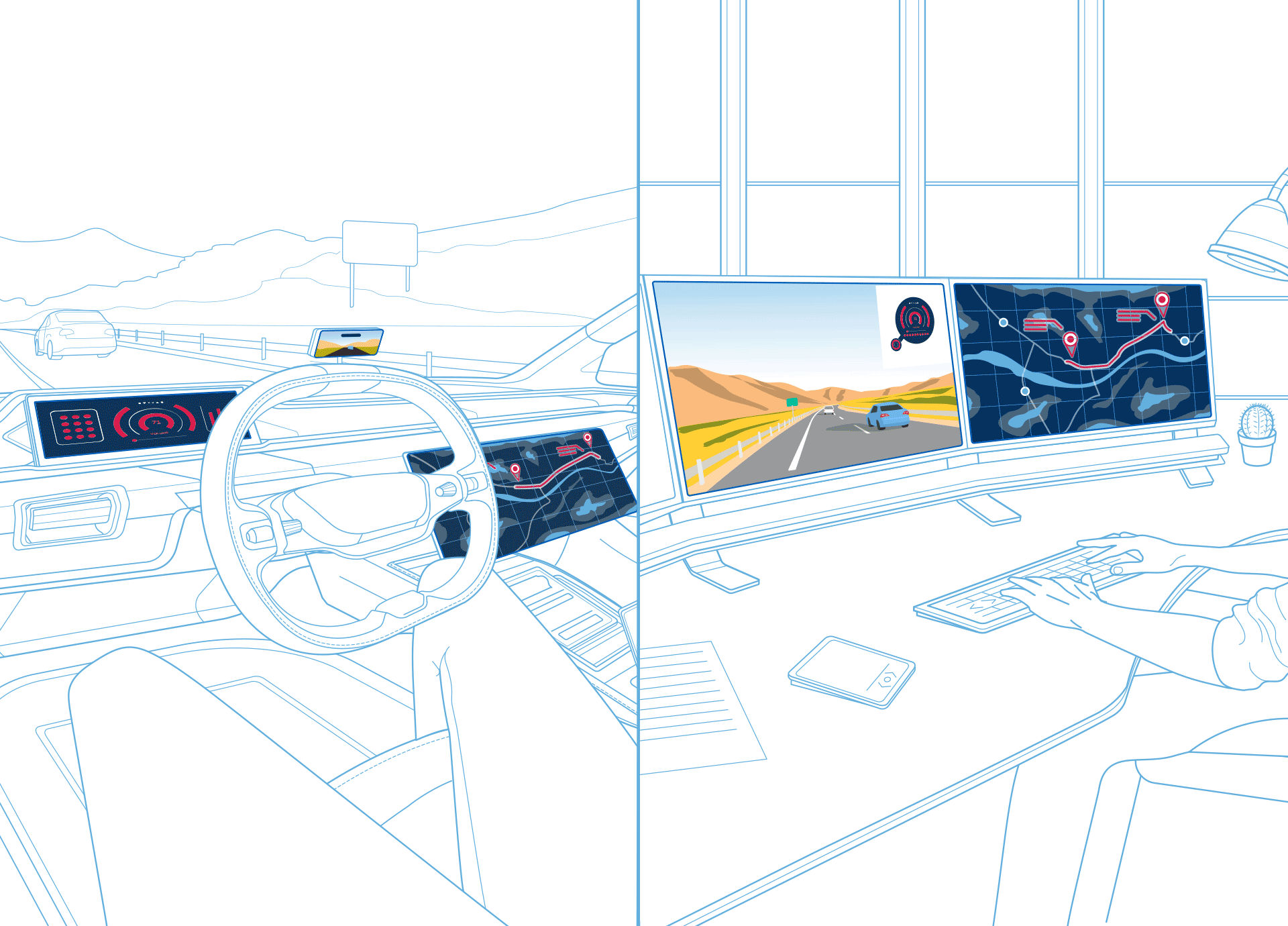 Cobalt Remote has many features, here are some of the major benefits.

Helpdesk
Helpdesk & concierge services direct from the dash.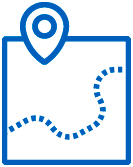 Field usage
Use of mission critical systems whilst in the field from the IVI.

Total connection
Driverless, remote control of vehicle for harsh or hazardous environments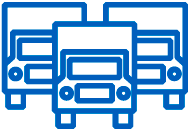 Fleet Services
Fleet management services.

Maintenance
Predictive and pre-emptive vehicle maintenance.

FOTA
Firmware over the air (FOTA) updates.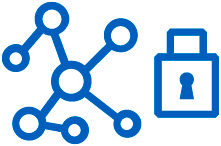 Encrypted connections
Enterprise-grade end-to-end AES encrypted connections between a vehicle and cloud-connected systems.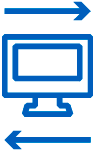 Remote access
Utilises the latest dedicated communication protocol for secure, high-performance, real-time, bi-directional remote access and control.
Cloud infrastructure
Highly scalable carrier-grade cloud infrastructure which can be managed by VNC Automotive or hosted within your own organisation.

Full customisation
Flexible and extensible to allow full customisation and control of branding.
Learn more about Cobalt Remote
Contact us
Have a question? Reach out to our team.
Call us
+44 (0) 1223 737200
9am-5pm GMT