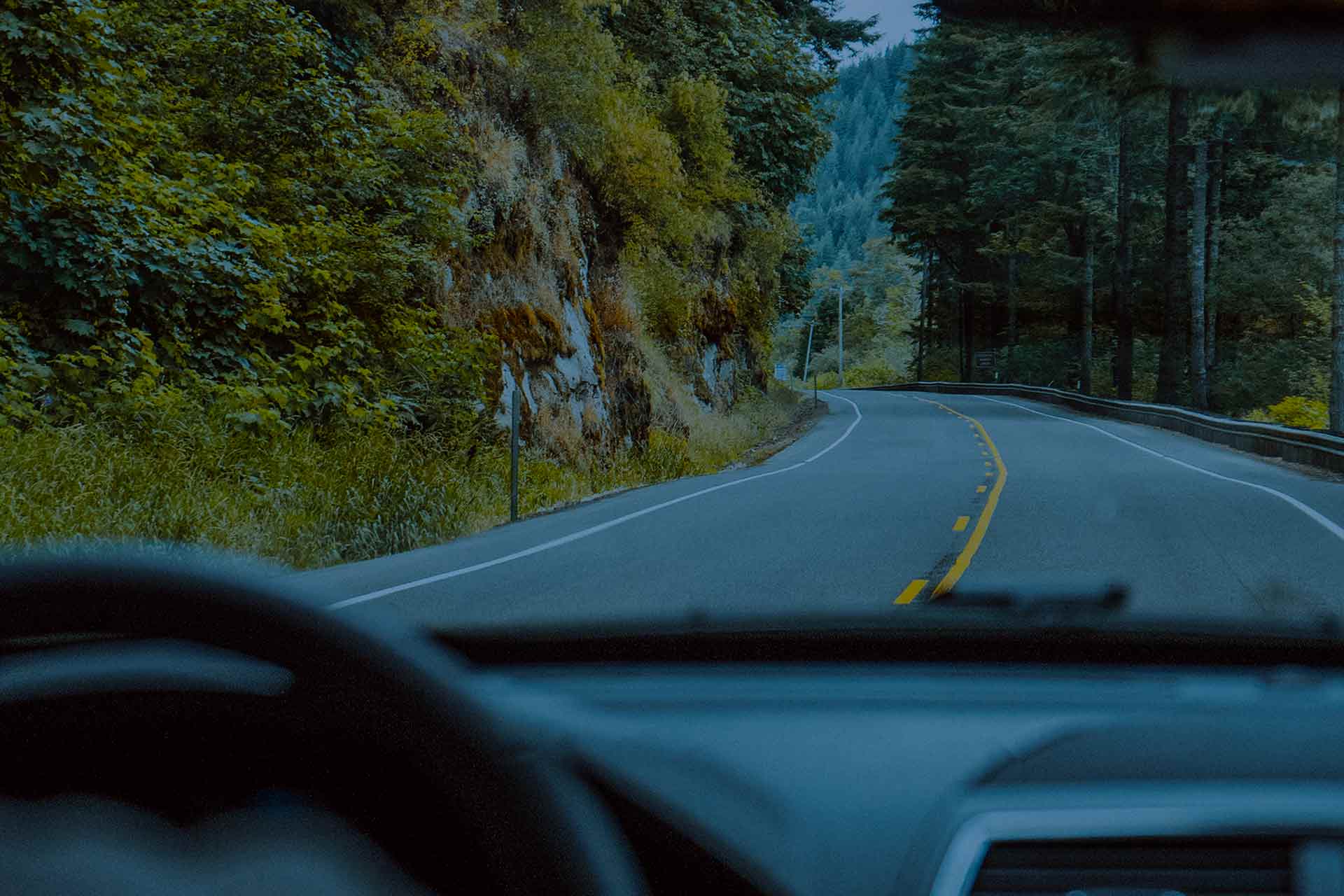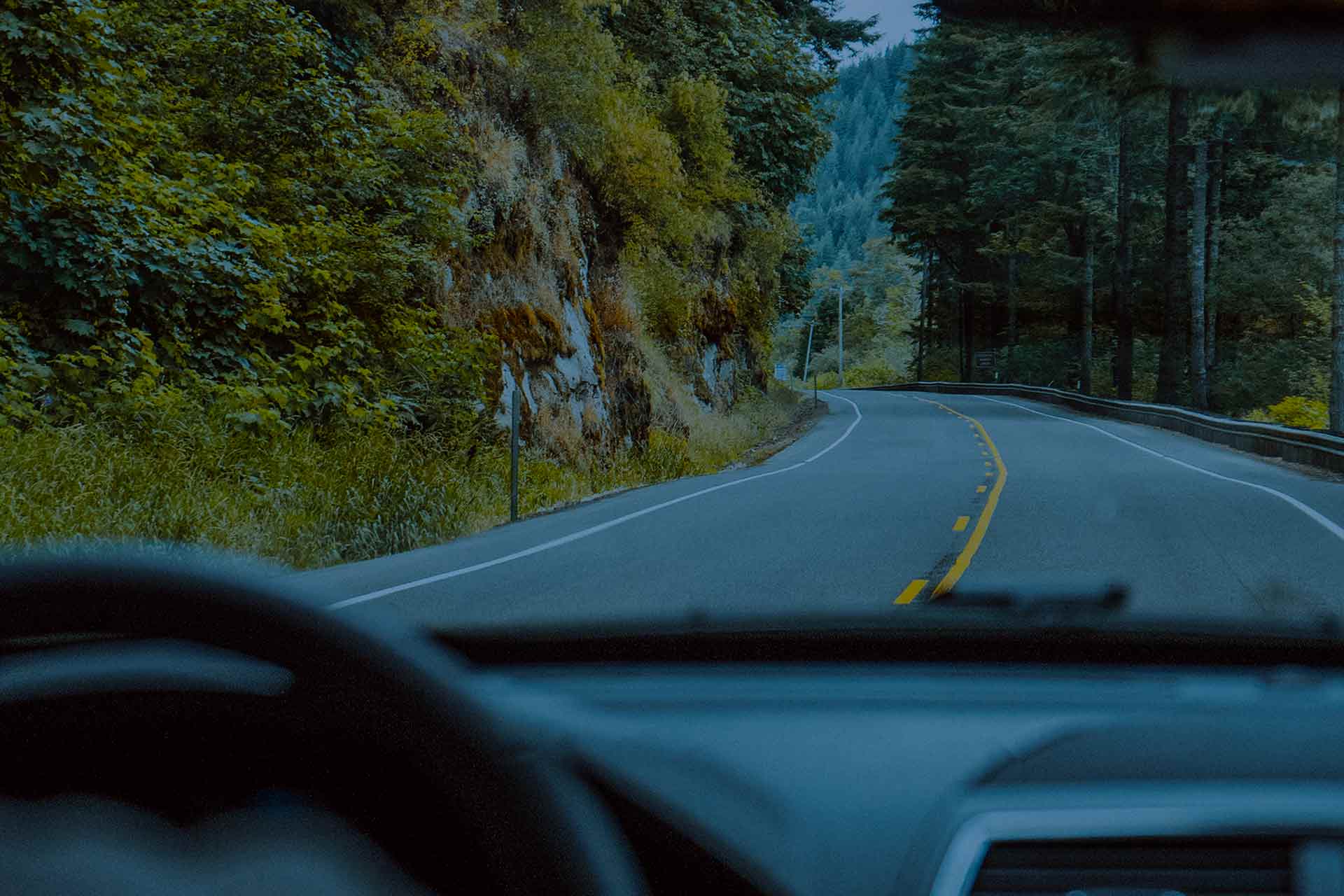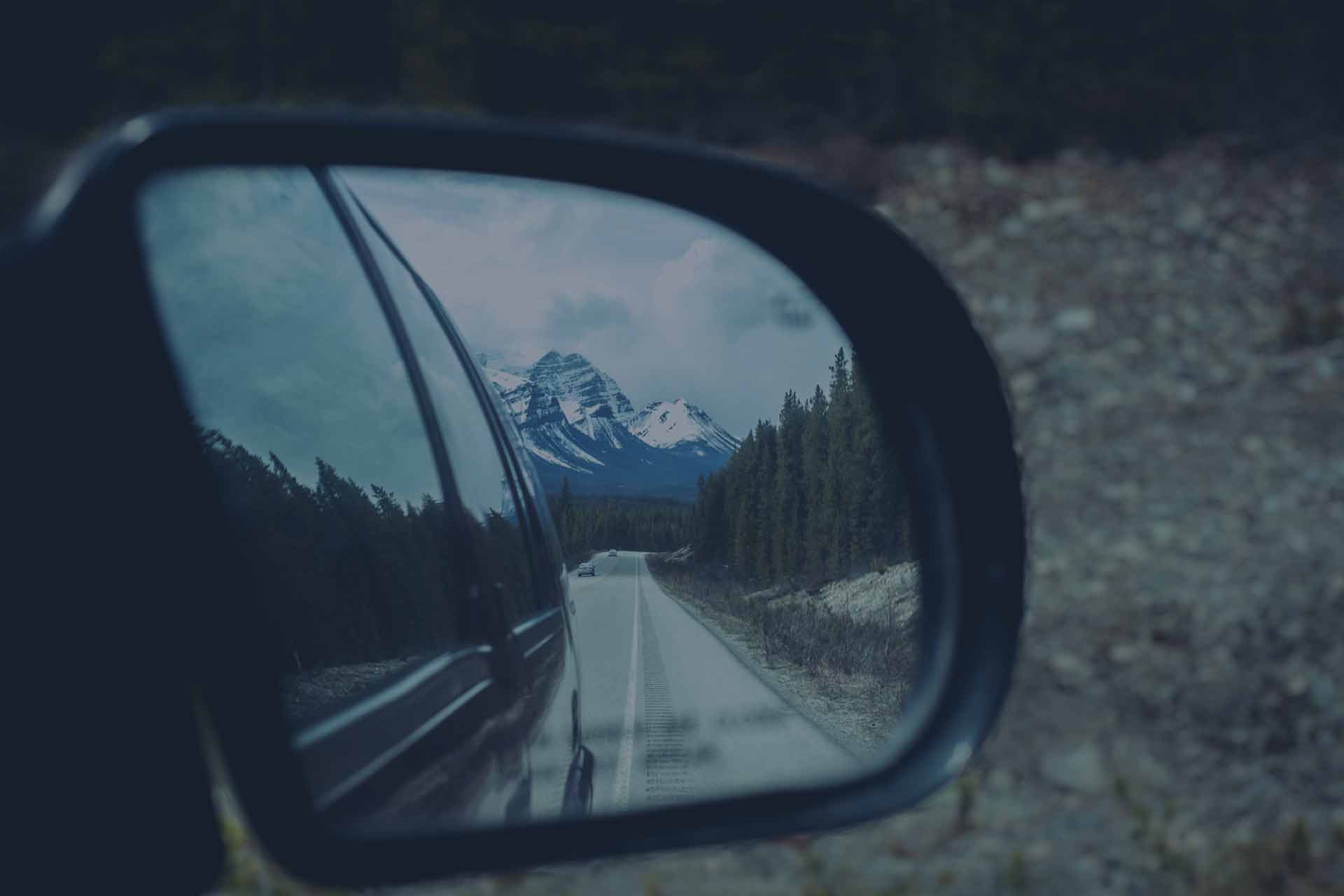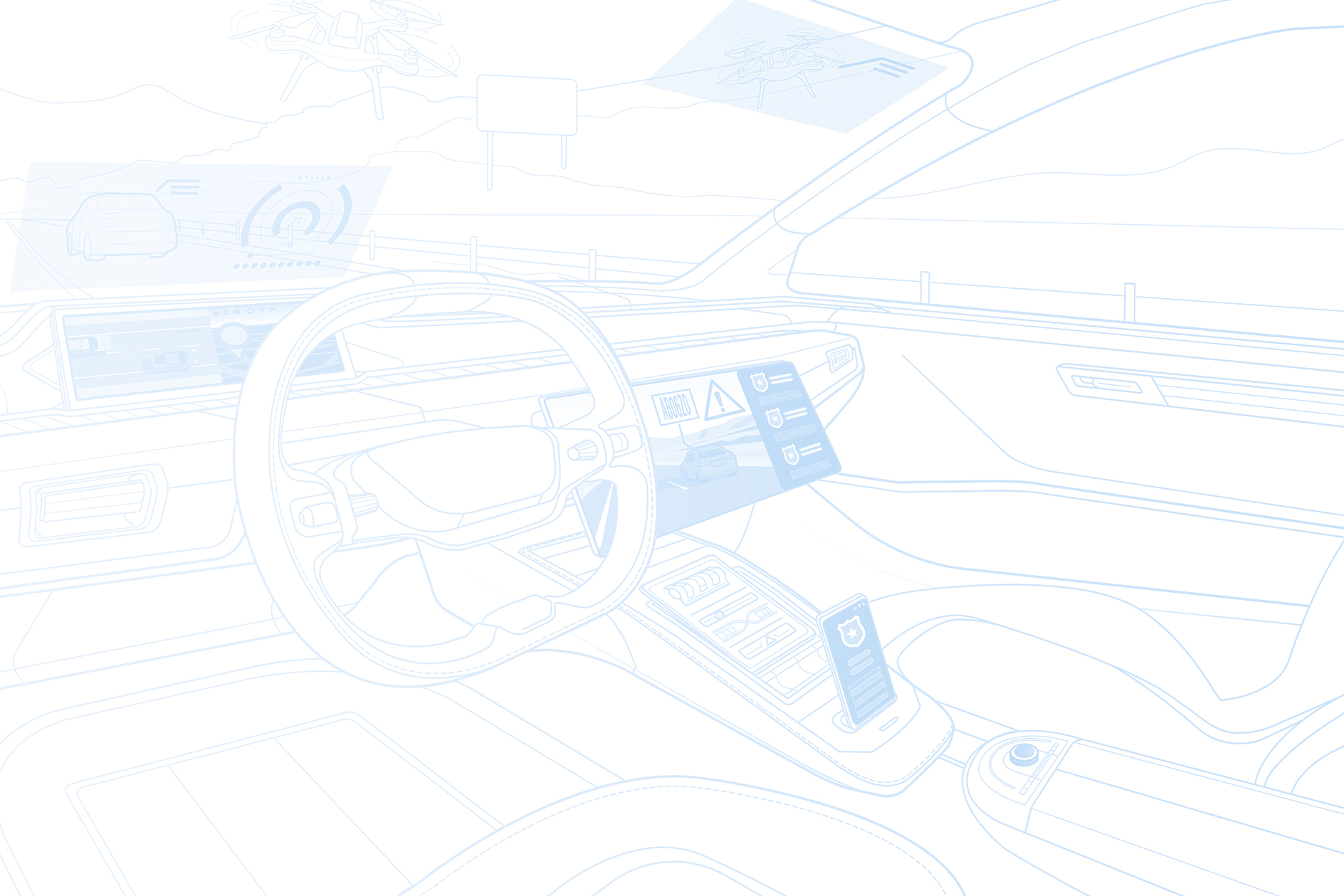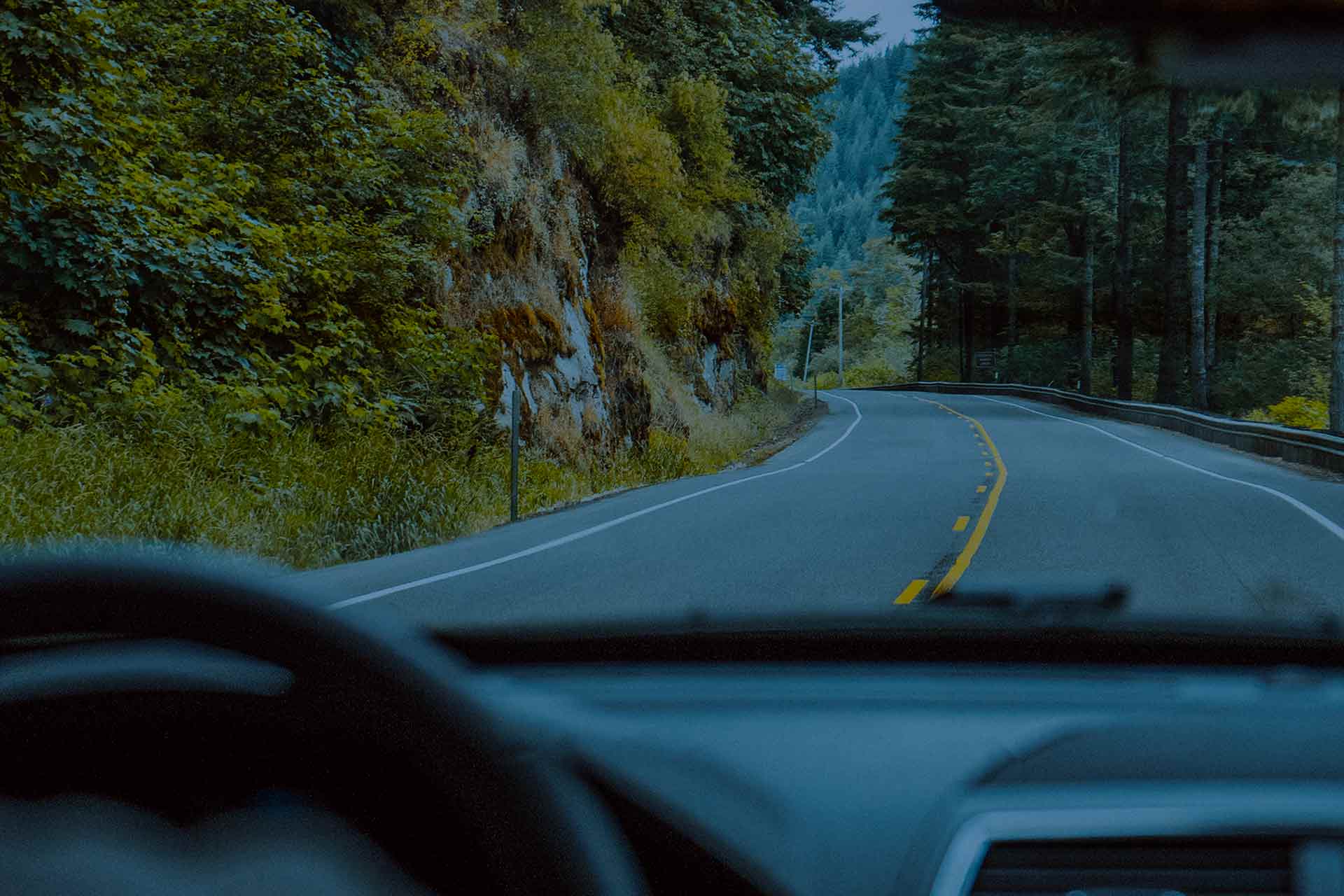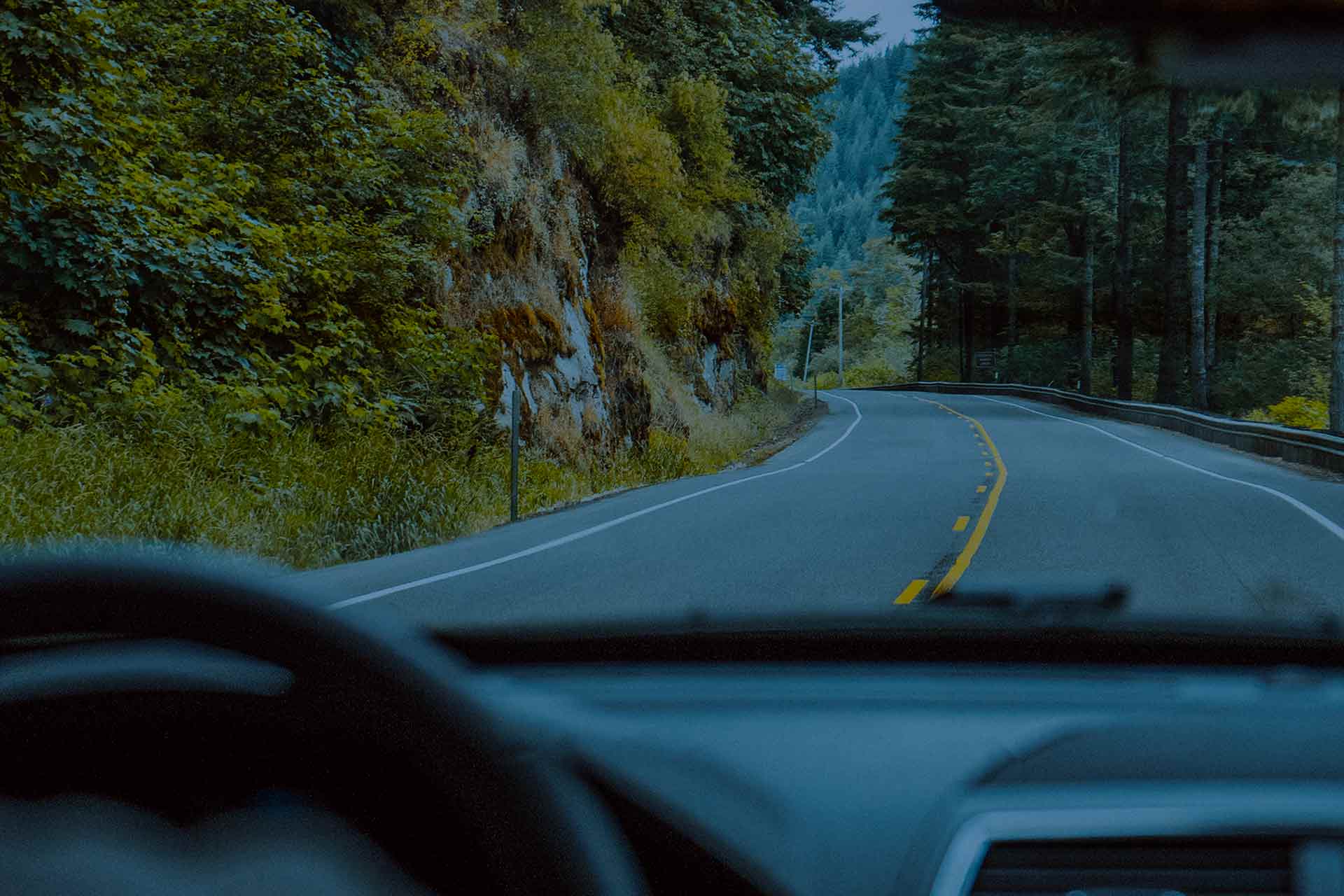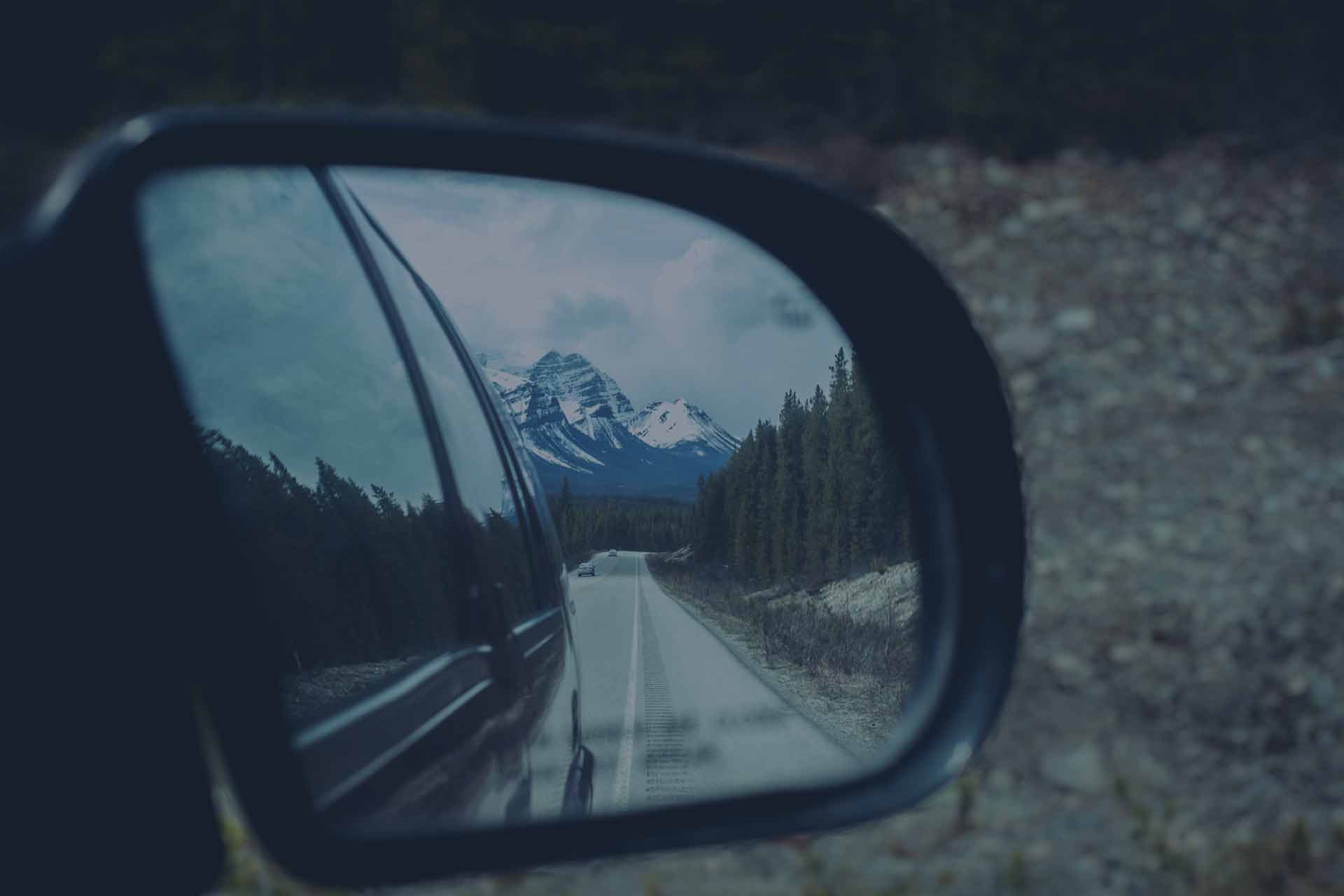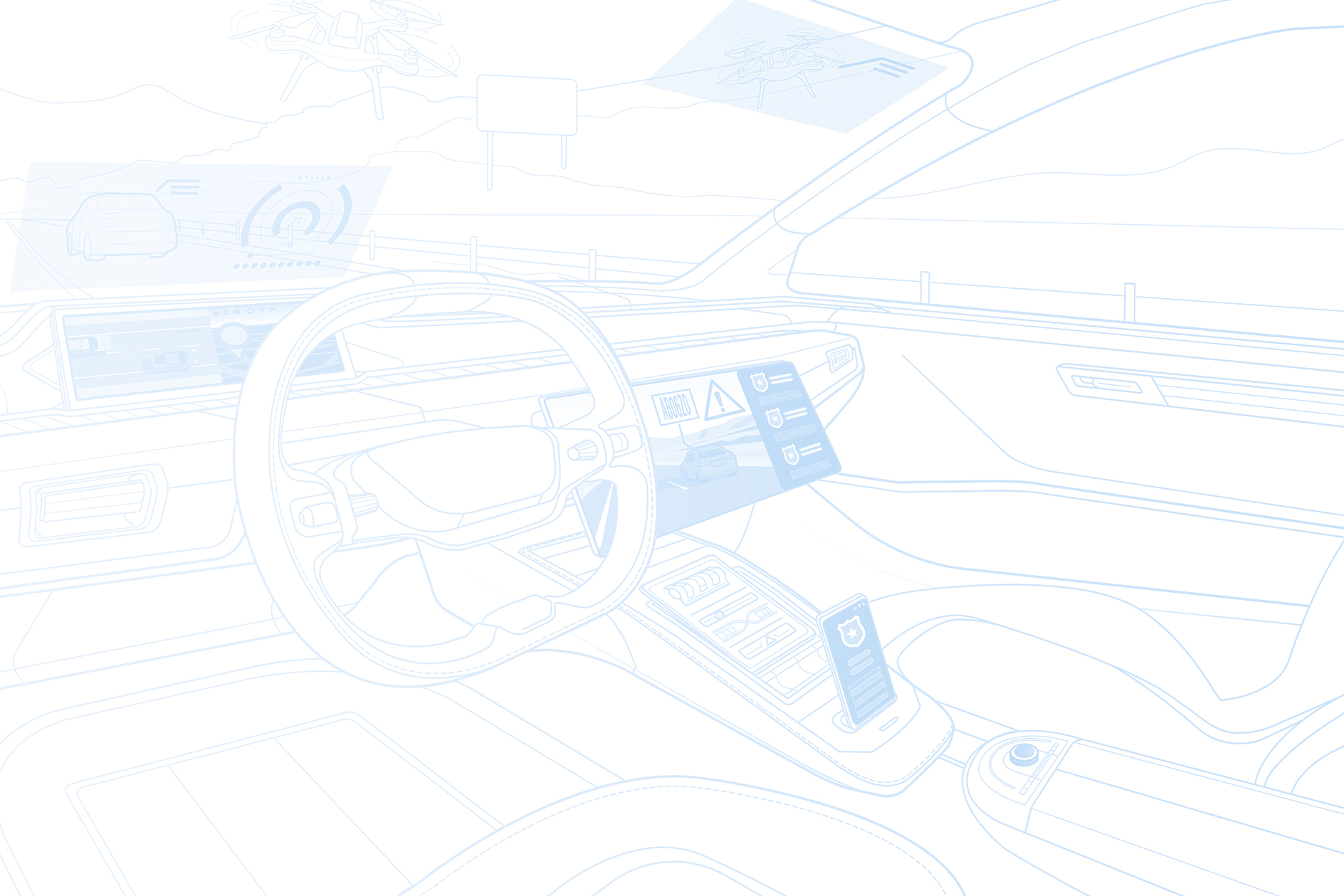 Headline messaging 1



Resellers



Evaluation Kit One
New Commercial
Evaluation Packs
New Commercial
Evaluation Packs



Cobalt Cube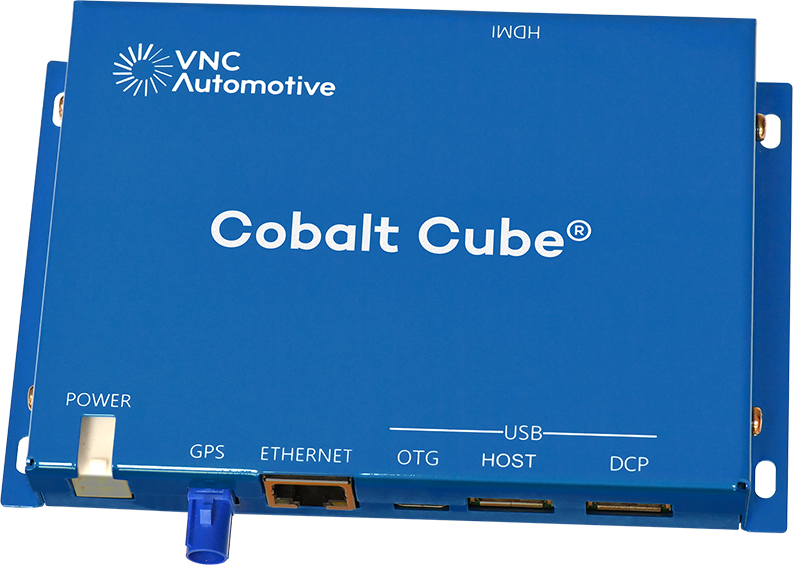 Headline messaging 2



Resellers



Evaluation Kit Two
New Commercial
Evaluation Packs
New Commercial
Evaluation Packs



Cobalt Cube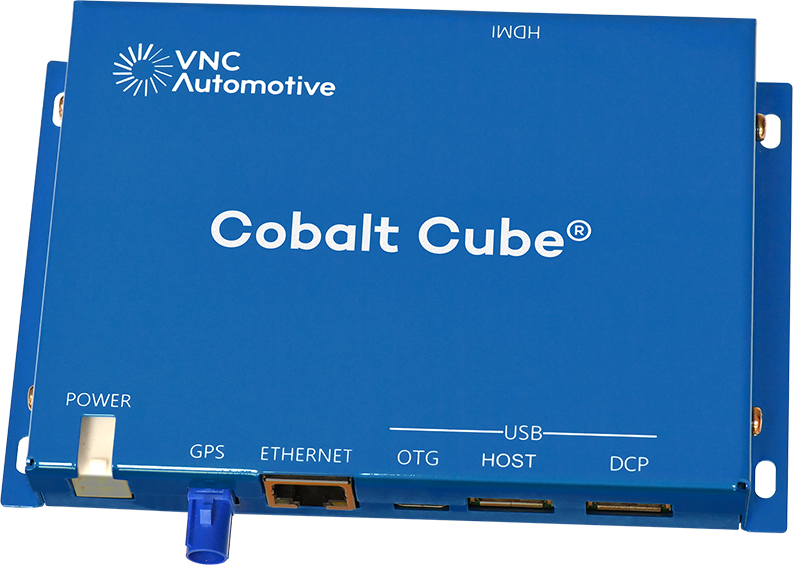 Who we are
World leaders in transport entertainment and connectivity software
VNC Automotive deliver ingenious connectivity and telematics software for the vehicles of tomorrow. Our solutions enable time spent in-vehicle to be more entertaining and more productive than ever, whilst relentlessly adhering to safety and security protocols. Find out more about working with us.
Solution overview
From drive safe smartphone connectivity using customer preferred protocols, to bespoke secure remote access for vehicle fleets we offer a full range of solutions to suit any connectivity project.
Cobalt Link
Device connectivity for drivers. Access to drive safe smartphone content from the infotainment screen.

Cobalt Share
Multimedia & productivity for passengers. Access to smartphone content, home & enterprise systems from front & rear screens.
Cobalt Remote
Vehicle telematics for help desk support. Secure remote operator access to vehicle screens and systems.
Powering millions worldwide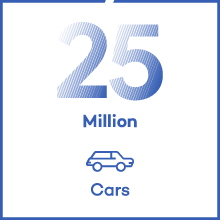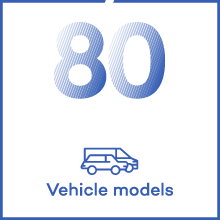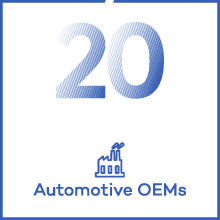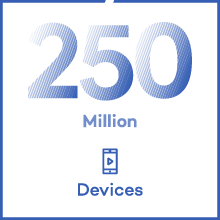 Learn more about VNC Automotive's available solutions
Deployed in
We work closely with customers all over the world to provide the perfect in-vehicle infotainment solution, below are some of the vehicles, platforms and systems our software is deployed in.
Read what our happy clients have to say…
"Thanks to our close collaboration with VNC Automotive we have enabled remote access and control of our XperiaTM smartphones from car dashboards. We are thrilled to bring a new dimension to the in-car user experience."
– SONY CORP
"Implementing VNC Automotive's connectivity middleware within our latest offering brings consumers the best entertainment experience right from their car."
– MEDIATEK
"VNC Automotive provides the most comprehensive and mature solution, with the widest range of cross-platform device support and features. Working in close collaboration with the team has been a very positive experience."
– CLARION
"VNC Automotive is an ideal partner to provide state of the art in-car connectivity. The VNC Automotive SDK enables an off-the-shelf, certified solution – ultimately reducing integration cost and time to market."
– FREESCALE
Get in touch
If you have an upcoming infotainment project or would like to discuss evaluating our software, please get in touch by completing the contact form.
Call us
+44 (0) 1223 737200
9am-5pm GMT