As VNC Automotive prepares for its third birthday, Founder and CEO Tom Blackie, looks back on a period of unpredicted change for in-car technology, but thinks that there's still a very long way to go as the company looks to the future.
"There's a tussle going on, with Apple and Google on one side and car manufactures on the other – and it's all about user data," says Tom Blackie, Founder and CEO, VNC Automotive. "Do manufacturers really want to cede everything to the phone software and services providers, and how much insight to their customers, a car's driver and its passengers, do they want?"
"The rate of change is only going to get faster."
Thirty-six months is a long time when it comes to technology, and as VNC Automotive approaches its third birthday Tom is not only looking at where cars are going but also how the company can use its knowhow in other markets.
Since heading the management buyout from RealVNC, that led to the birth of VNC Automotive, Tom has steered the company as its grown in size and status. Benefitting from over a decade in delivering cutting edge passenger vehicle systems for entertainment and navigation, the last few years have meant that its technology is now in approximately 35 million vehicles worldwide.
"Being wholly focused on one market and anticipating it better has allowed us to move faster and deliver optimised software to customers," he explains. "It was the right time to go it alone, and we were expecting a surge in demand. Happily, what we've seen has exceeded those expectations, but we think the rate of change is only going to get faster."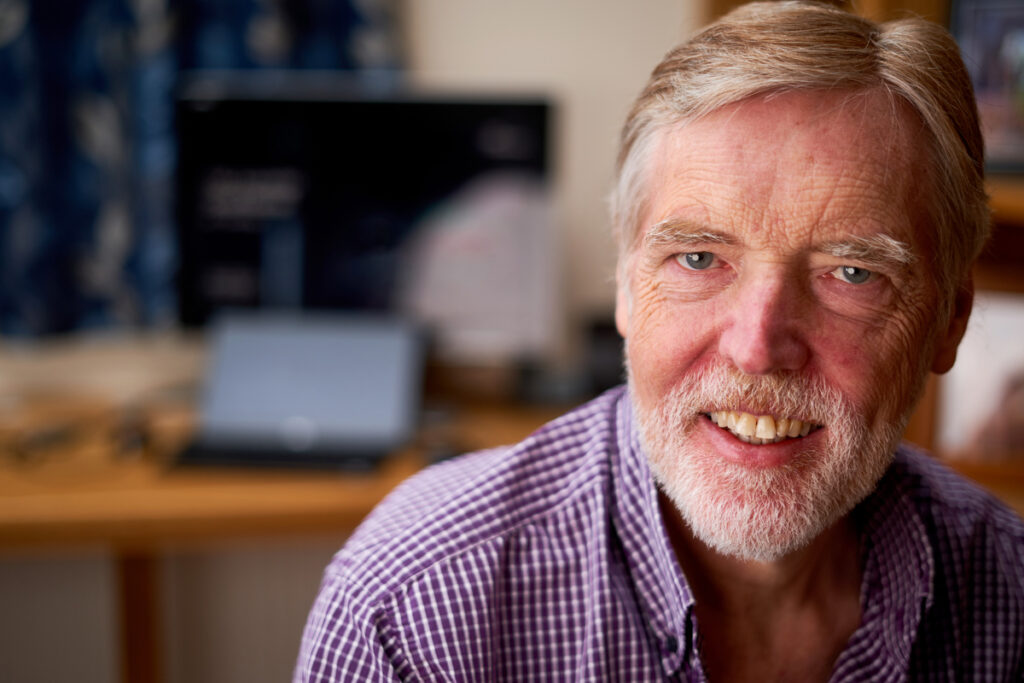 Tom Blackie, CEO and Founder of VNC Automotive
One of the enablers of that demand has been the surge in the development of electric vehicles. To consumers these cars represent the very latest technology and so are increasingly fitted with more sophisticated features like large touchscreens and advanced user interfaces. "Infotainment systems tend to operate in separate silos from drivetrain or environment controls, which allows us to concentrate on what we do best and provide clients with more effective solutions."
Another aspect that VNC Automotive has been able to capitalise on is the need for a truly global standard for phone integration. The need for solutions that work in all markets, no matter the phone, operating system or the in-country restrictions mean that its offering is fit and forget. "Increasingly people are personally invested in their phones, as they provide communication, entertainment and even health services. But, from a car manufacture perspective, it draws attention away from their brand identity and dilutes the appeal. We provide a solution that will work in any market, to any industry standard."
One of the areas the VNC Automotive team see car manufactures focusing on is rear passenger entertainment. Away from clumsy aftermarket solutions, there's strong interest in ensuring those in the back enjoy the journey with something that's integrated into the rest of the car's infotainment technology. The development of those systems has the knock on benefit of preparing the ground for a future with autonomous cars. "Allowing passengers to work, socialise, relax and even play a game is the holy grail of how we see the cars of the future – but we're working on that now."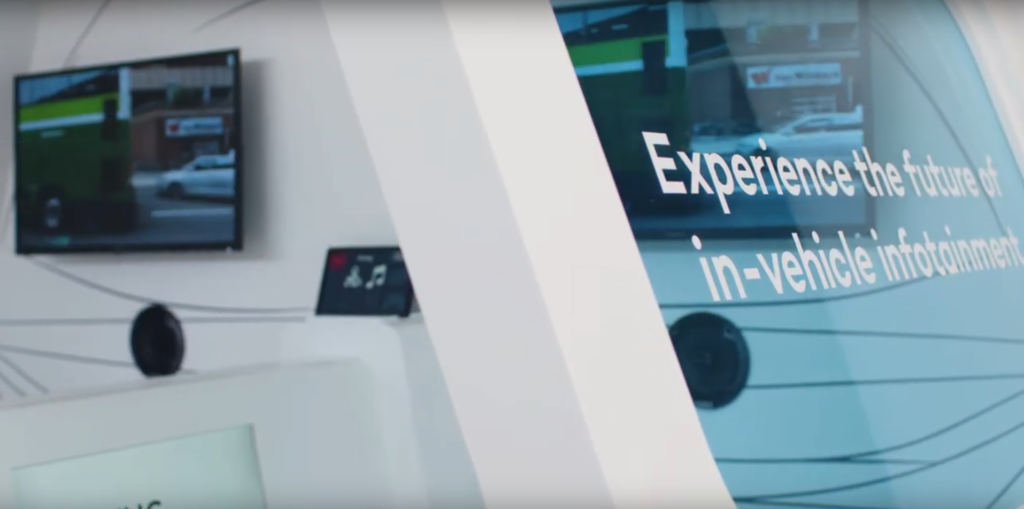 VNC Automotive on a mission to enrich the in-transit experience 
However, Tom does see one industry trend of the last three years that may spell trouble in the future. The rush to adopt impressive features, like the larger touch screen, places additional strain on the already tight cost of building vehicles. This could lead some to resort to using consumer grade electronics, rather than the more robust automotive grade, in order to hit the right price point. "A car is quite a harsh environment to operate in, especially in terms of temperature fluctuations, vibration, moisture, etc., You also need to consider that the average life of vehicles bought today could be well in excess of ten years. We've already seen one brand issue a widescale recall of new cars down to a screen fault – but imagine if cars three or four years old develop problems – who's responsible for the cost of repair then and what happens to things like residual values."
With so much experience in programming intuitive and effective systems, what opportunities does Tom and his team see beyond the world of cars? "We're looking at a number of ideas at the moment and, while we'll stay in transport sectors, but wider than just passenger vehicles – we're already working on motorcycle projects, agricultural vehicle, emergency services and we expect to expand into other transport sectors such as aviation, buses and trains for example. We're also thinking about how we can integrate with other devices, outside of the vehicle' in order to enrich the user experience, such as home IoT devices."