Five years from now, it's likely that the latest cars are going to be very different inside. Yet while there has been plenty of column inches devoted to what consumers can expect from tomorrow's in-vehicle infotainment (IVI), it's important to remember that none of it will happen without the automakers bringing the latest technologies to the vehicle in a way that preserves the integrity of their brand, their business and their consumer relationships. It feels like we are standing on the precipice of an exciting new era. But there are some key considerations to address.
How can automakers monetise new IVI technologies?
With new technology constantly changing, automakers will need to get creative in how they make money from IVI, for instance, the advent of mainstream autonomous driving, especially for electric vehicles, is most likely going to change traditional vehicle servicing schedules. Drivers may not need to service their vehicles at all. For that reason, automakers must recognise that they are now tech companies that can offer added value services through infotainment and entertainment platforms that customers pay for via subscription models or similar.
"I think the automotive industry is beginning to wrestle with how they subsidise the IVI systems they fit into vehicles. Part of that may well be a service type revenue on an annual basis for the drivers and users."
Tom Blackie, CEO, VNC Automotive
Blackie continues: 
"I could imagine OEMs introducing revenue-sharing services with service providers and the equipment suppliers who are supplying the equipment as well. It potentially builds a bit of tension between the big tech companies – such as Apple, Google, Facebook and Amazon – and OEMs who also want a slice of that pie."
Another thing to consider is big data. With connected IoT sensors, vehicles can collect millions of data points that can be analysed and monetised. This data can be used to provide new services and experiences to passengers. Not to mention the fact that building a repository of driving data is absolutely crucial when it comes to training autonomous vehicles to interpret road conditions and drive safely. Data – and how it's interpreted – is crucial to the future of automakers.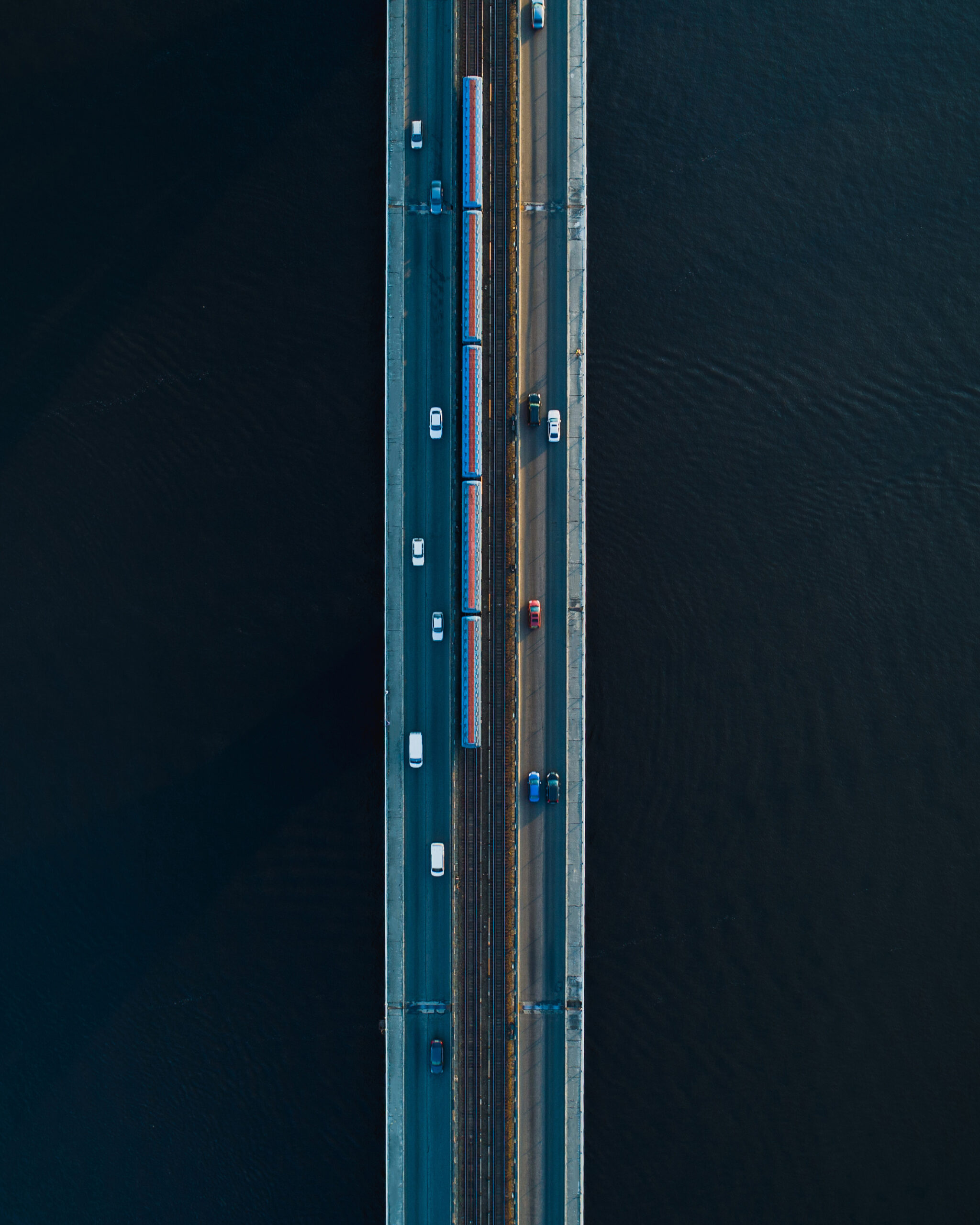 Could augmented reality play a role in monetising IVI too? It's not inconceivable that crunching passenger data in the right way would make it possible to serve deeply personalised adverts during a journey, based on proximity to products, places and experiences that the passengers on board are likely to be interested in.
"Augmented reality could generate a real opportunity to drive advertising revenue. The obvious use case is as you're driving down the road, location-based advertising could be utilised. Augmented reality would be used to make a little signpost appear on the head-up display, saying there's a great offer at a place you may be interested in, about 1km away. One tap on the display and your vehicle will take you there."
– Tom Blackie, CEO, VNC Automotive
Brand differentiation: standing out in the market
One of the most pressing challenges facing automakers is that of brand differentiation. Currently, most interactive IVI systems are built on major platforms such as Apple CarPlay and Android Auto. Yet this means brands lose the opportunity to design the look, feel and function of their in-vehicle experiences.
Historically, automakers have avoided embedding single-vendor proprietary systems, using open-standard systems instead, which have the opportunity to sync with a range of input devices. In theory, this offers automakers multiple sources of technology and a variety of options for consumers. In reality, we have seen the wide-spread adoption of just two systems, Apple CarPlay and Android Auto.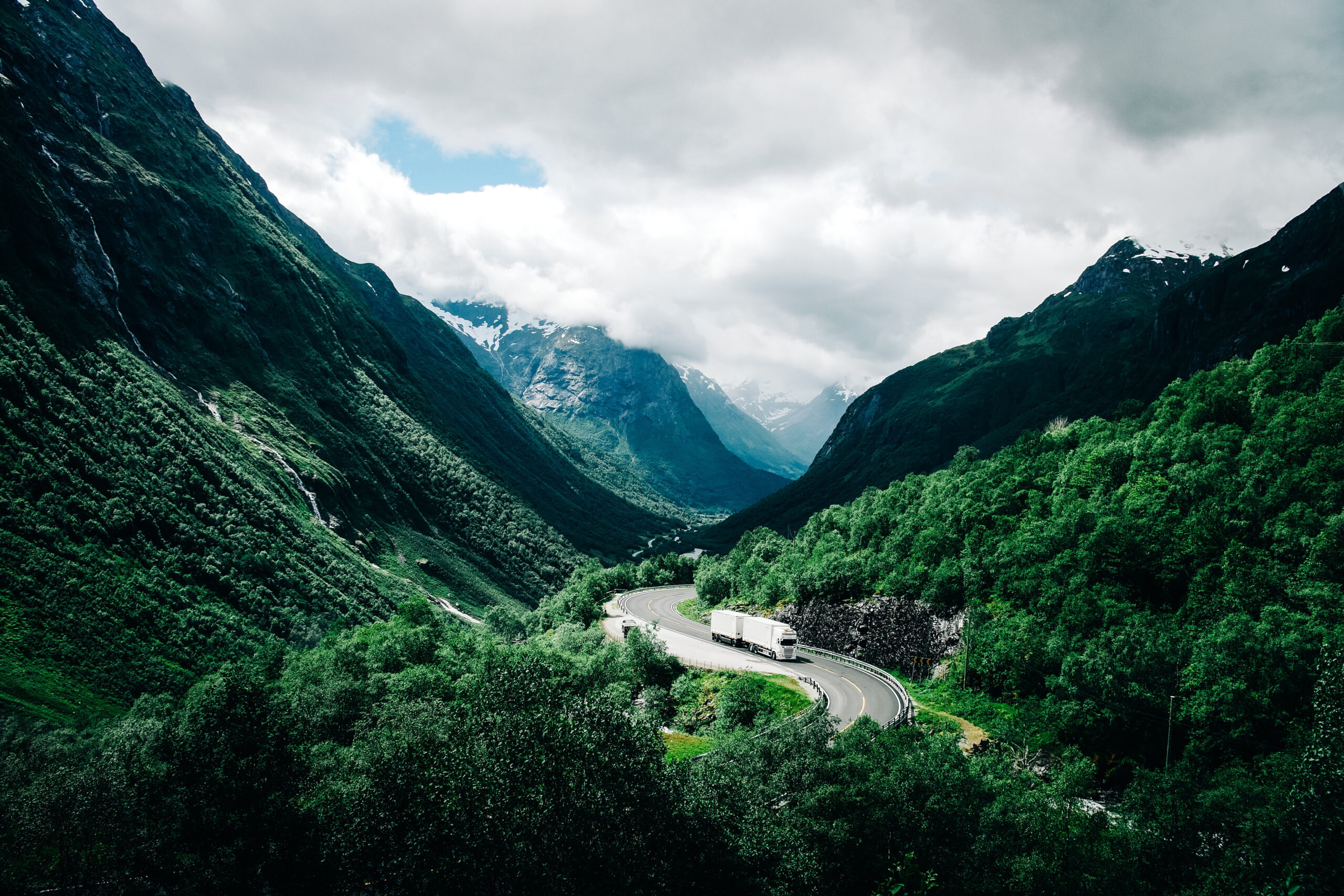 These major solutions then offer limited scope for automakers to add their own influence or personalisation to systems. It also leaves automakers entirely dependent on big tech companies, who may have opposing views on connected car data, how to use this, and the best ways to extract revenue from it. There is a growing realisation within the automotive industry that this might not be a comfortable situation to be in.
That's why many automakers are beginning to engage industry experts or, indeed, recruit their own software engineers to create proprietary IVI platforms. And that's just the start. Automakers are also investing in their own ecosystem of tech start-ups to fuel the development of new ideas and new products that are unique to the respective automaker. Companies have learned a lot in the short years of interactive IVI systems and are beginning to want to stay in control of their own technology.
"Providing unique branded IVI experiences will help to build brand loyalty. For the simple reason that if a customer went to a different OEM, that same experience wouldn't be available."
– Philip Handschin, Technical consultant, VNC Automotive
This blog is based on an extract of our recent webinar Vehicle infotainment. What does the future hold? Listen to the full webinar here.