Somewhat of an enigma, Deok has traveled the world working with automotive manufacturers and tech suppliers. All in the name of advancing the in-vehicle experience. Here we look at how our international man of mystery has adapted to being grounded over the last few months, and what is on the horizon for the vehicles of tomorrow.
How long have you been with VNC Automotive and what is your role?
I've been with VNC Automotive for 5 years and 6 months as Business Development Executive,  developing our presence globally but with a strong focus on East Asia and North America.
"The European market, whilst slow during recent months due to pandemic, is tentatively reemerging…"
What's the first thing you do when you start work in the morning?
Other than a large coffee or two, I do not have a typical "start the day routine" with my role.  My job involves frequent communication with customers and prospects globally which is like running a 24/7 convenience store. Emails and messaging are two main things I do all the time with colleagues and customers; to relay requirements, provide updates and ensure projects are ultimately progressing to plan. This has been the same before and after pandemic.
What does a typical day look like now?
Throughout the day there are usually both scheduled and ad hoc calls, virtual meetings and incoming emails and messages that all need to be handled in a very timely manner. I do not have a typical start and end time to my day, especially given I work with customers and colleagues encompassing multiple time zones. I hit the sack when I've finish handling the things I had to do for that day.
With the current working from home guidelines I can spend more time with my family, so I do things like the school run and cooking family meals, which has been fantastic.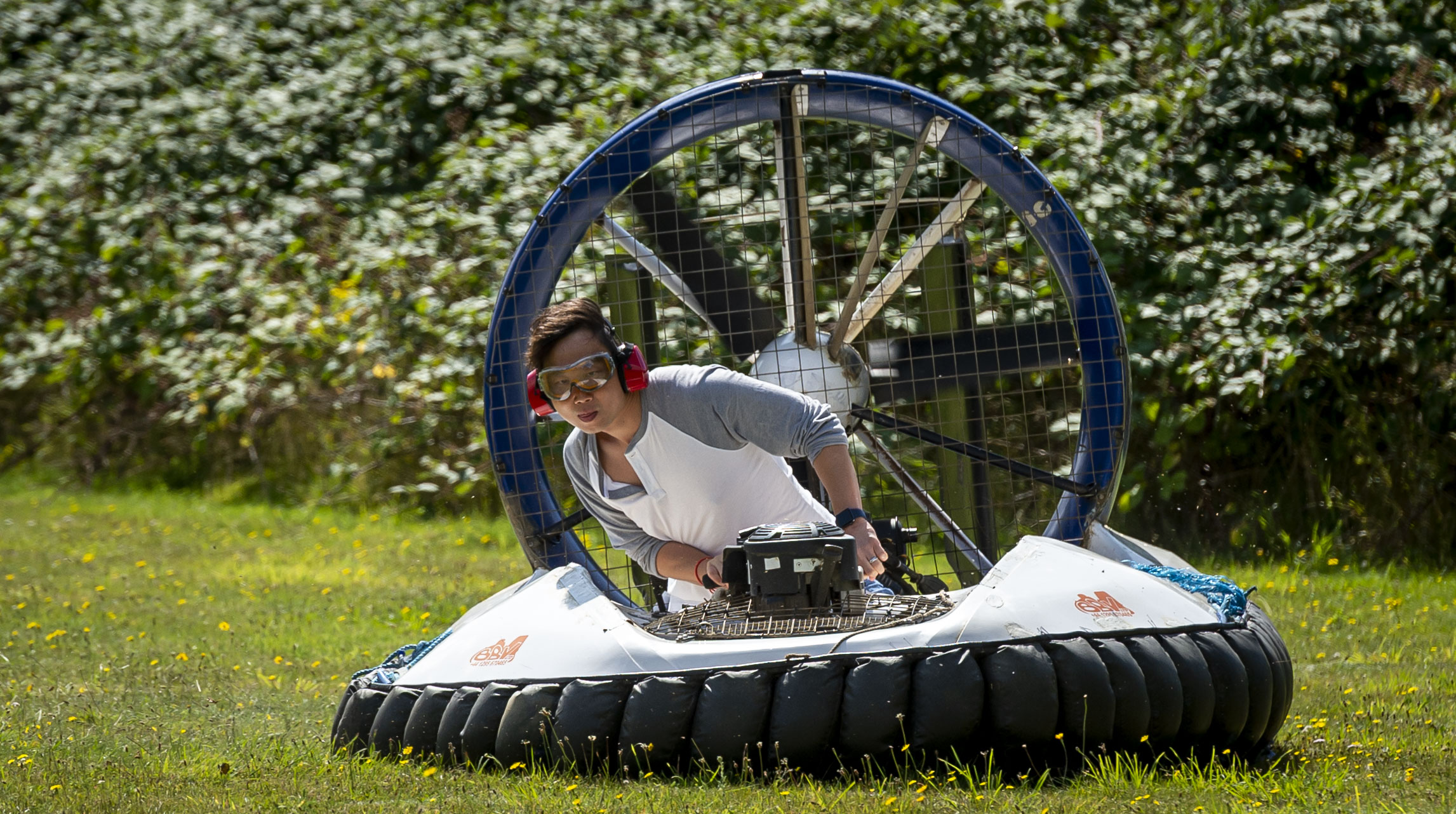 Naming no names, what major projects are you working on now?
Currently I am completing contracts with Asian and American OEM & Tier 1 customers to supply Cobalt Link & Cobalt Link+ solutions. So Cobalt Link+ in the head unit as well as customised Cobalt Link+ App for the consumers phone, which is very exciting. Projects for implementing CarPlay and Android Auto also remain strong. The European market, whilst slow during recent months due to pandemic, is tentatively reemerging and I have several projects, mainly Cobalt Link+, that I am hoping to sign the deal before the end of this year. Which is all very encouraging movement in the right direction.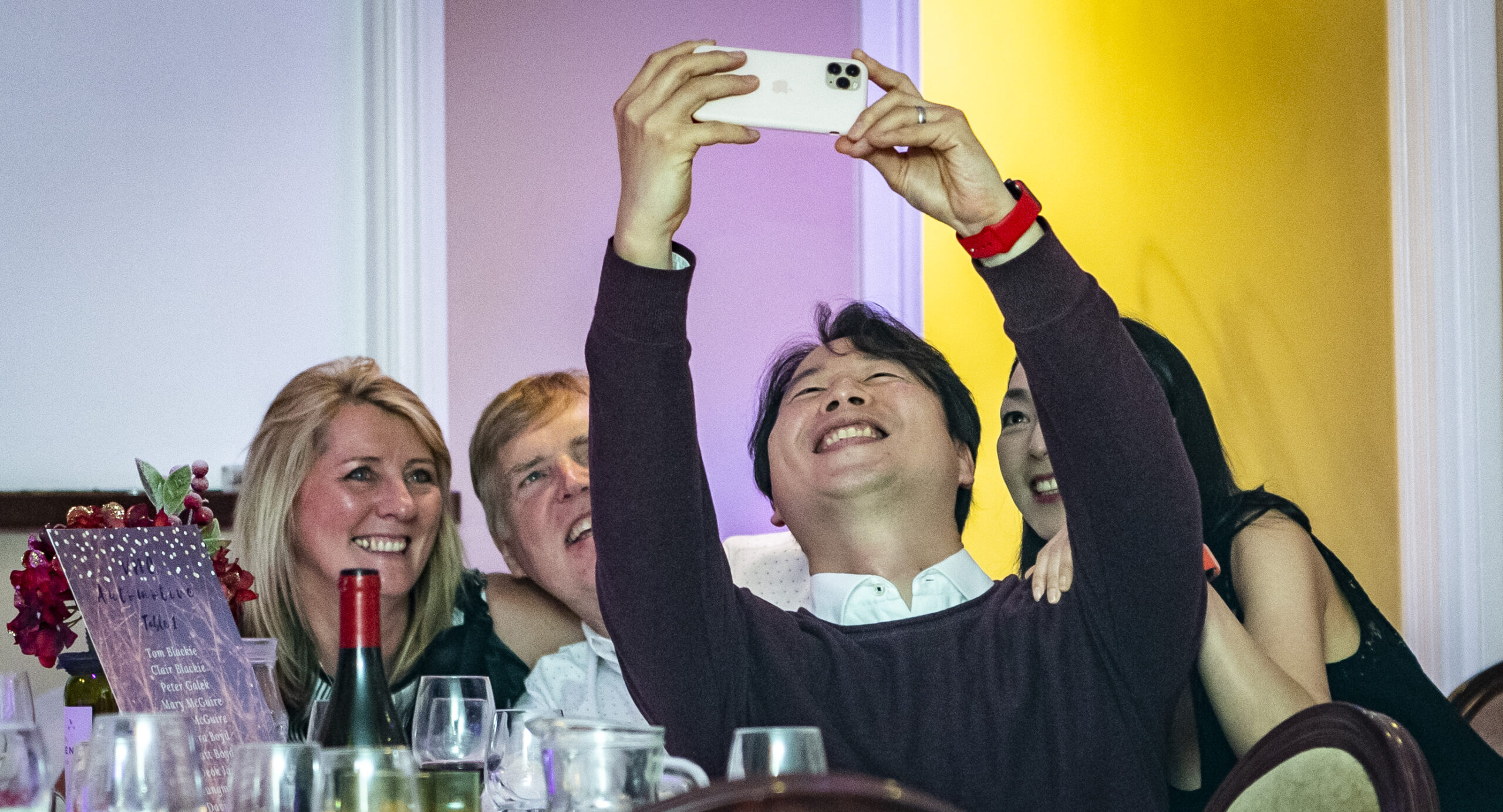 How have customers and prospects adapted to virtual rather than face to face meetings and demos?
In many regions the guidelines are to continue to work from home and it looks to me that the businesses I work with have adapted well to virtual meetings and project teams, as we're now many months in. That said, there are countries that have now gone back to having office workers return, including China, Korea, Taiwan and Vietnam in particular – in many cases they are back in the offices and reinstating physical meetings with others, as per the appropriate local guidance. I see that having face to face meetings are still preferred by many and it seems all my contacts are eager to meet again in person when appropriate, which we are all looking forward to.
What should we be looking out for in the vehicles of tomorrow?
As "connected service" is becoming a major focus, we have been seeing many Cloud and Internet based services emerging in the automotive sector. All OEMs have already begun working closely with their preferred technology companies to build eco-systems that can benefit all stakeholders. It will be interesting to see what they bring out to benefit everyone that either owns, leases, or uses the vehicles. Some OEMs have said that the user experience with in-vehicle system is not same as using smartphones or PCs. All automotive manufacturers have their own ideas and trials relating to what they believe will be the "killer feature" to attract consumers to their automobiles. It is very much a transition period with some major advances just around the corner…
Curious?
Are you reading this and imagining yourself working with global customers? Take a look at our careers page and see where your next career move could take you.