Giving something back is great. And in 2019 our employees raised a total of £6,645 for charities and other good causes. It's due in part to our 'Giving Back A Day' initiative, where each employee gets a day of paid leave to support a charity or local group that means something to them. Cue marathons, bake sales and hovercraft rides. Here's our charitable year in pictures.
You know what they say: it's always a good time for cake.
In March we hosted a bake sale to raise money for the Addenbrooke's Charitable Trust – who support staff and patients at Addenbrooke's Hospital and the Rosie Hospital in Cambridge – and Brainbow, who work with Addenbrooke's to provide pioneering rehab services for children living with brain tumours.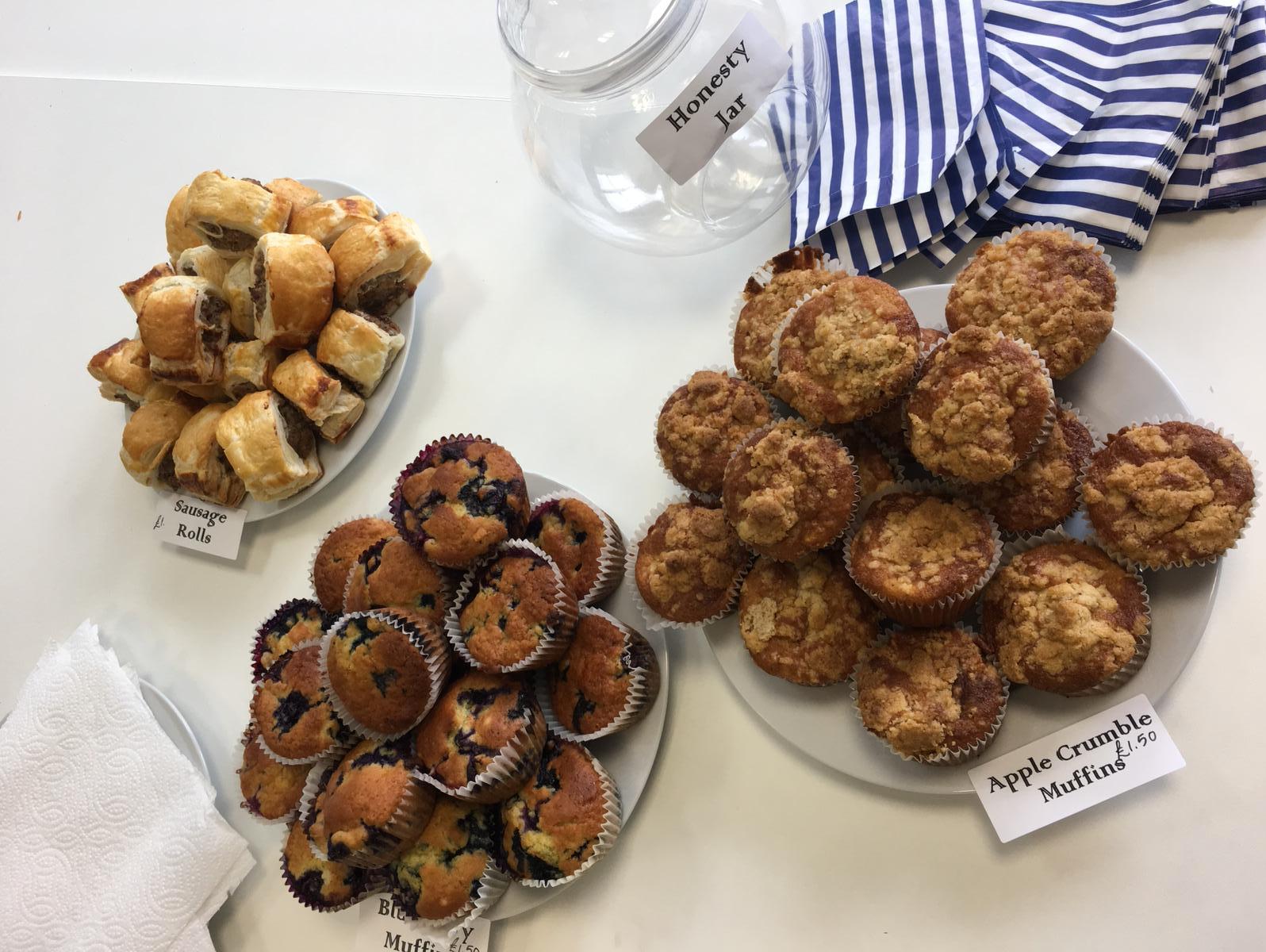 In May we put our grey matter to the test
We put forward our best brainboxes to take part in a charity quiz to raise money for Cancer Research UK and Arthur Rank Hospice Charity, who support the eponymous hospice to provide care for more than 4,000 patients in Cambridgeshire each year.
Also in May, nine of our staff laced up their trainers to run/walk 26.2 miles for the MyMarathon Challenge to raise money for the British Heart Foundation.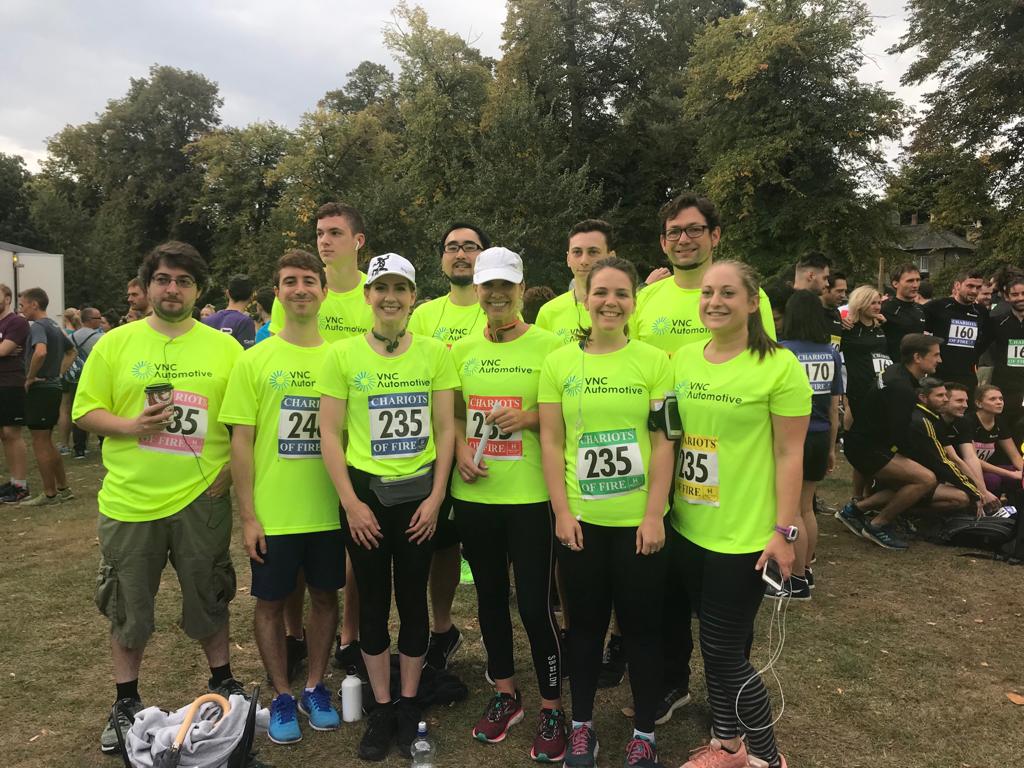 Oh, and there's always time for another bake sale…
The next batch of cakey treats helped raise money for Alzheimer's Society.
We also created collection boxes for ongoing food donations to support Jimmy's Cambridge, a charity that has spent the last two decades supporting homeless people in Cambridge. There was also a box for staff to donate toiletries to Beauty Banks, who provide personal care and hygiene essentials to those living in poverty. Because – as they rightly put it – being clean should be a basic human right, not a luxury.
As September arrived, four of us spent the day working at the East Anglia Children's Hospices (EACH) charity shop in Cherry Hinton, Cambridgeshire.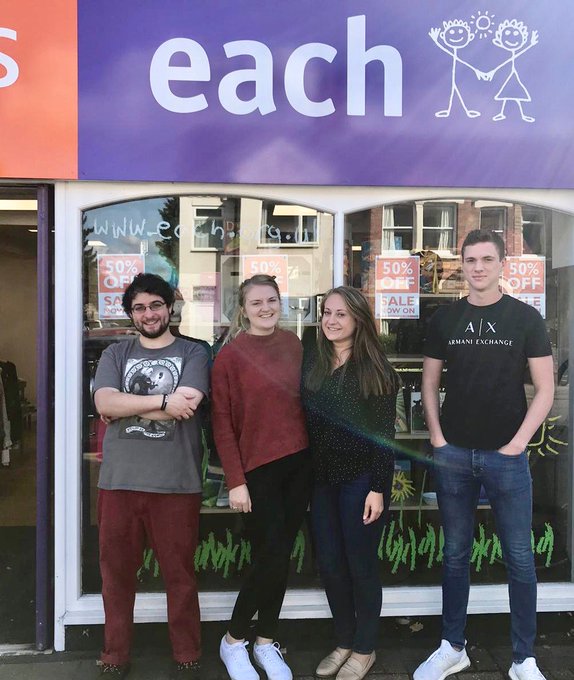 That same month five of our team spent the day painting one of Jimmy's Cambridge properties to get it ready for new tenants. 
To cap a busy month of charitable activity, September also saw us take part in Chariots of Fire. It's one of Cambridgeshire's largest annual charity events, which sees teams of six run a 1.7 mile course in a relay format.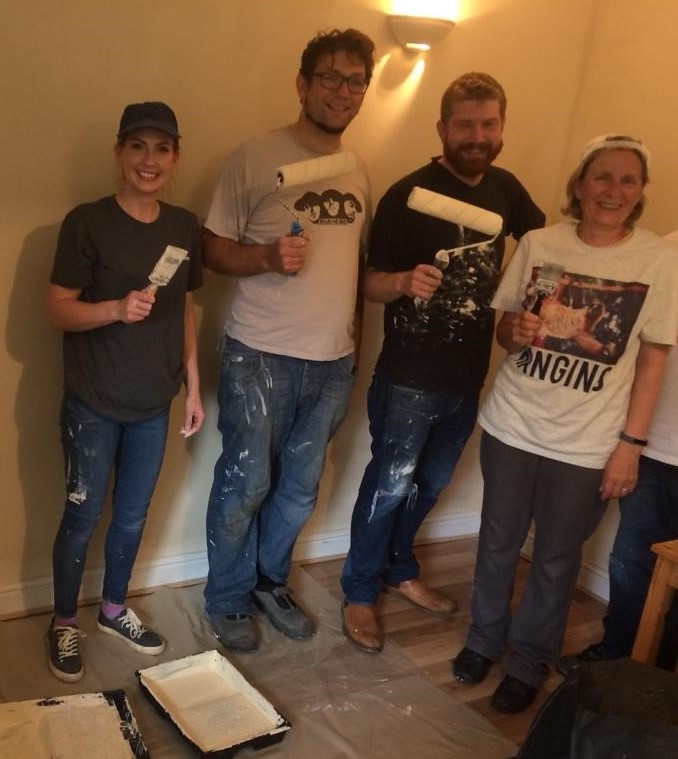 A member of our engineering team used his charitable day to offer free hovercraft rides at Starlight's annual Popham Escape Day. The charity, which exists to brighten the lives of seriously ill children in hospitals and hospices across the UK, holds a special day every year where families converge to take part in activities that provide happy experiences and lasting memories.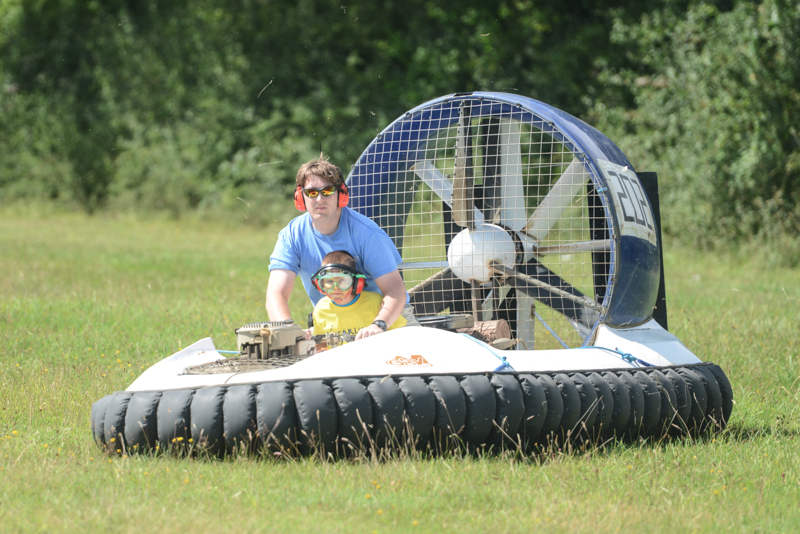 Christmas is a magical time of the year for little ones, but far too many children around the world are living in, frankly, impossible conditions. As Santa season drew near our staff came to work festooned in all manner of cheerfully chintzy Christmas jumpers to raise money for Save The Children.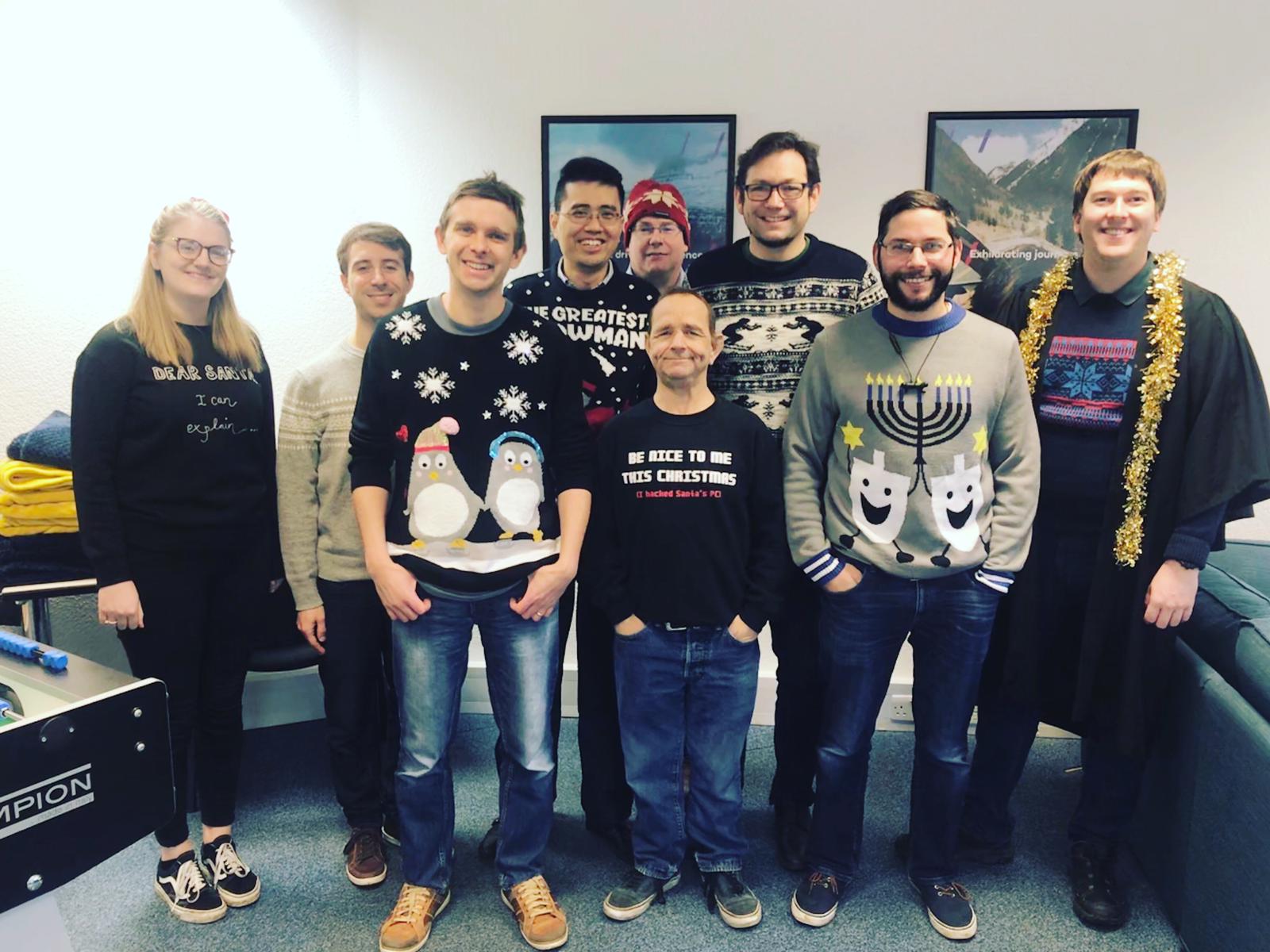 Topping everything up with Payroll Giving
Payroll Giving is a scheme that automatically deducts charitable contributions from employees at payroll. A number of our employees have opted into the scheme, which contributed a whacking great £4,920 to our charitable donations in 2019. Fantastic.
Here's to 2020
2019 wasn't a one-off. Our 'Giving Back A Day' initiative and Payroll Giving is stitched into the cultural fabric of VNC Automotive. We are incredibly proud of our team's efforts in 2019 and can't wait to see what they have in store for 2020. 
Interested in working for us? We're delighted that applications for our Summer 2020 internships are now open.