Your first career move is an exciting step. Taking that step with VNC Automotive can be hugely rewarding. Here's Archie's account of taking a graduate role at VNC Automotive.
Responsibility from day one
Our graduate hires don't sit on the sidelines; we like them at the centre of the action from day one. You see, they're not only here to be taught. They're here to teach us, too.
Sure, our graduates get the valuable experience of life in a cutting-edge tech firm, but we get to benefit from the influence of a new perspective from fresh, ambitious minds. It's a win-win.
But don't just take our word for it, here's what one of our latest graduate-hires thinks about life at VNC Automotive.
"I've had the privileged opportunity to work on high profile customer projects and demonstrations."
What's the first thing you do when you get to the office in the morning?
After a quick morning cycle into the office, I grab a piece of fruit and a coffee to enjoy whilst filtering through my emails and deciding on the tasks I need to complete during the day ahead. After a quick refresh, I jump straight into where I left off and carry on with the development of my latest project.
What are your daily tasks, and how do you prioritise your work?
I'm involved in research, development and customer projects simultaneously. So, prioritising my time is very important and making sure progress is being made on all tasks is key. To do this, I keep a list of all my current jobs and order them depending on urgency and the amount of time they will take to solve and implement.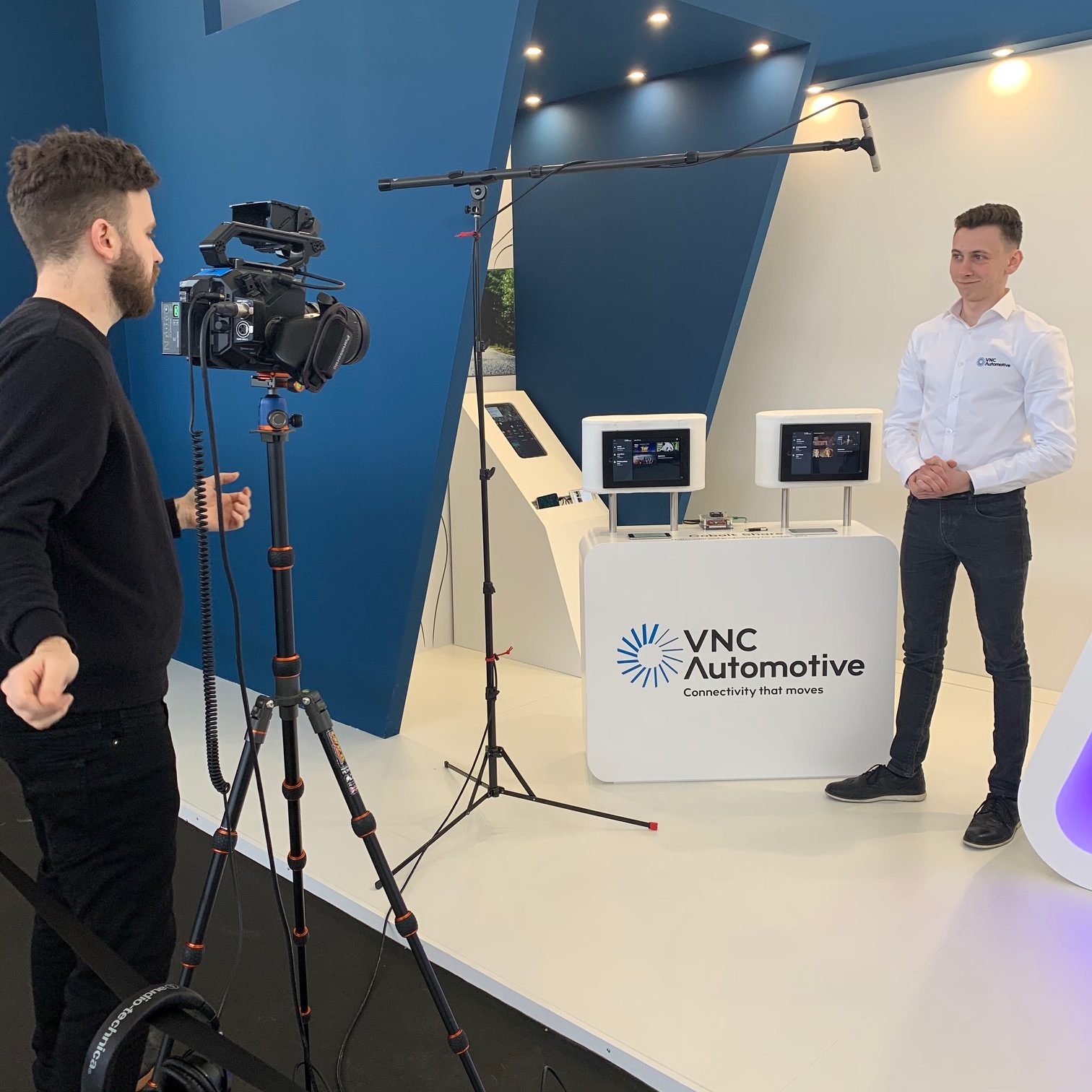 What keeps you motivated throughout the day?
The excitement of completing a new innovative feature and sharing my progress with my team. And, of course, Friday Cake Day!
What do you work on that you knew little to nothing about before you started at VNC Automotive?
Since joining VNC Automotive, I've had the amazing opportunity to work on a vast range of projects. I've contributed to numerous projects where, at the time, I had little to no familiarity. From app development to using previously unknown programming languages, all the way to working on new, yet to be released, cutting edge automotive technological hardware.
Not only does this greatly broaden my knowledge, but it also fulfils my passion for learning and keeps me excited, as I am frequently encountering and overcoming new challenges and diving into unfamiliar technologies.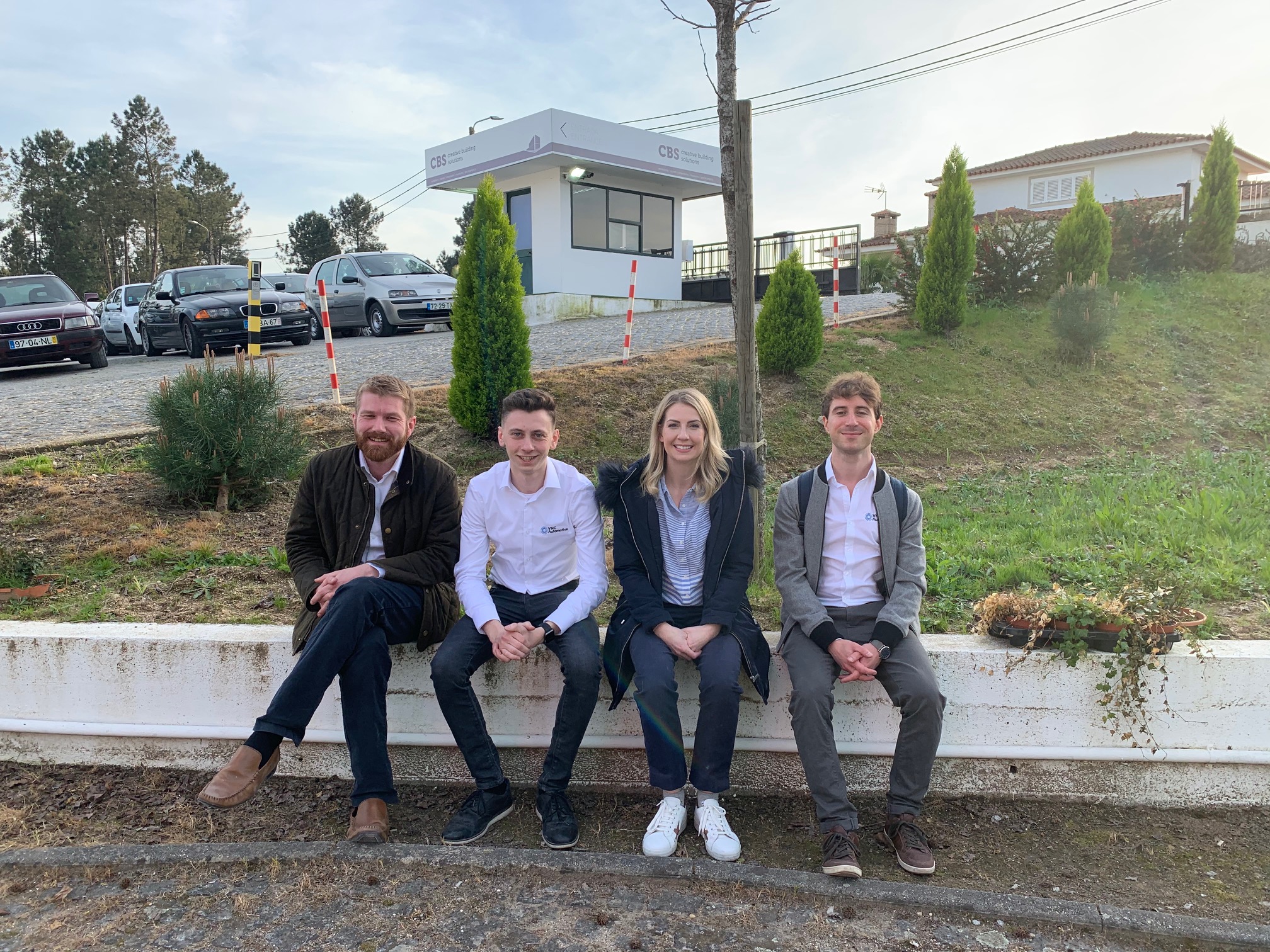 What's the most challenging thing you deal with day-to-day?
With all the new information and hardware I am using, it can sometimes be challenging to grasp the knowledge first time around. However, this is easily overcome with the help of my team who are always more than happy to answer any questions I have, point me in the right direction or even just discuss if the approach I am taking is the best solution.
What has been the highlight of your role so far?
Being trusted and given the privileged opportunity to work on high profile customer projects and demonstrations. This has consisted of working to a high quality with fast turnarounds, ensuring the proof of concepts are to the highest of standards.
Curious?
If you think this sounds like an environment you could excel in, take a look at our careers page for the latest opportunities and vacancies.