Webinar: Embracing a modular approach to IVI systems for top customer experiences
Auto OEMs are all striving to lead the way with differentiated in-vehicle entertainment offerings. To explain why progressive customer experiences increasingly require a modular approach to infotainment, our Head of Pre-Sales, Agustin Almansi, recently spoke at the Automotive Linux Summit 2019.
We wanted to make this session available to a wider audience, so shortly after Agustin returned from Tokyo, we shut him in a room and politely asked to record the presentation.
"Making IVI systems more integrated and user-friendly isn't as straightforward as developing smartphones."
Here's what to expect.
This webinar will cover:
· The constraints of traditional IVI setups
· Smartphone integration – and how it helps and hinders OEMs
· The power balance between OEMs and mobile providers
· The rise of modular architecture and how it works
· The future: a rich and innovative customer experience
Want more background? Absolutely, please read on.
Consumers expect more from IVI
Smartphones have spoiled us. Accustomed to integrated convenience provided by ubiquitous smartphone technology, consumers have grown frustrated by the clunkiness and lack of functionality on offer with typical IVI systems. That's a big challenge for OEMs. After all, making IVI systems more integrated and user-friendly isn't as straightforward as developing smartphones.
But it doesn't have to be that way…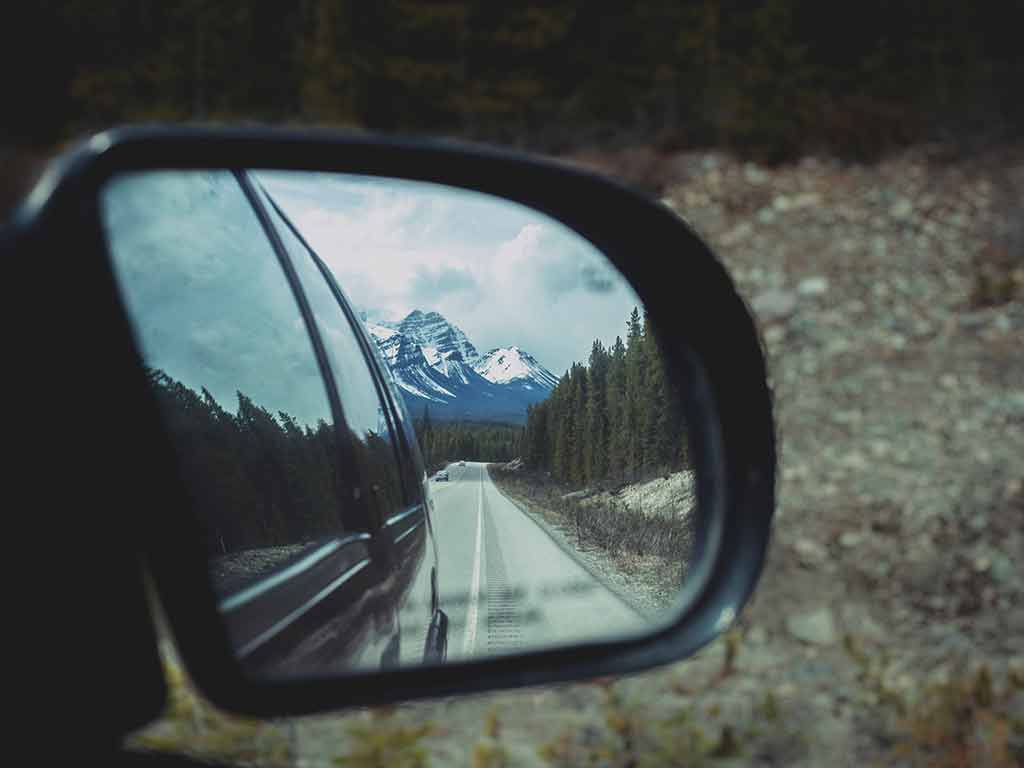 Agustin's session addresses how a modular IVI architecture – a development behind which there's increasing momentum – can enable OEMs to provide more engaging and rich user experiences without losing brand identity or ceding control to mobile giants.
The session, originally delivered at the Automotive Linux Summit 2019 is titled Embracing a modular architecture for the IVI system. Agustin explores the role of the IVI system within the context of the connected car, and its ability to keep up with the demand for desired driver and passenger use cases. To achieve this he discusses the trend of moving away from a centralised IVI design to a more modular approach that leverages the capabilities of mobile devices and "add-on boxes" through a common user interface.
About the speaker
Agustin Almansi is Head of Pre-Sales at VNC Automotive. He works closely with top automotive OEMs and Tier 1s to enhance the consumer IVI experience and is involved heavily with the Car Connectivity Consortium. As such, he is an expert in IVI's expanding role in vehicles. He knows that many OEMs are struggling to meet the demand for new features as hardware becomes more costly to develop, and fragmented devices become harder to integrate.