The vehicles rolling off today's production lines are very different from those that came before them in terms of in-vehicle infotainment (IVI) systems. Even in the last five years, IVI has evolved significantly. So, what has fuelled that change?
How has IVI changed in the last five years?
To help determine the driving force behind the evolution of IVI systems, look no further than the pockets and palms of today's typical consumer. Customers have become accustomed to smartphone-based digital experiences, which are defined by four things: touchscreen interaction, connectivity, artificial intelligence and a wealth of useful applications.
The first significant milestone to herald a new dawn of IVI systems was the launch of Tesla's Model S in 2012, which featured a revolutionary 17-inch touchscreen as a head unit. Before that, you would be hard-pressed to find touchscreen applications in any vehicle that you entered. Automakers caught onto the trend, and today, in-vehicle touchscreens are far more common.
"I think one of the really exciting things that's happened to IVI is the plethora of connectivity-type solutions, particularly in the advanced infotainment systems that we're now starting to see." 
Tom Blackie, CEO, VNC Automotive
Artificial intelligence has crept into the IVI landscape too – redefining how drivers and passengers interact with infotainment and operational systems. For instance, we have conversational AI platforms that make it easy for the driver to issue certain commands without distraction: turning the radio on, adjusting the air-con, and so on.
Another way that AI is improving road safety is with the automatic monitoring of driver behaviour. The fact that a car can raise alerts to drowsiness or distraction is a development that has the potential to save lives.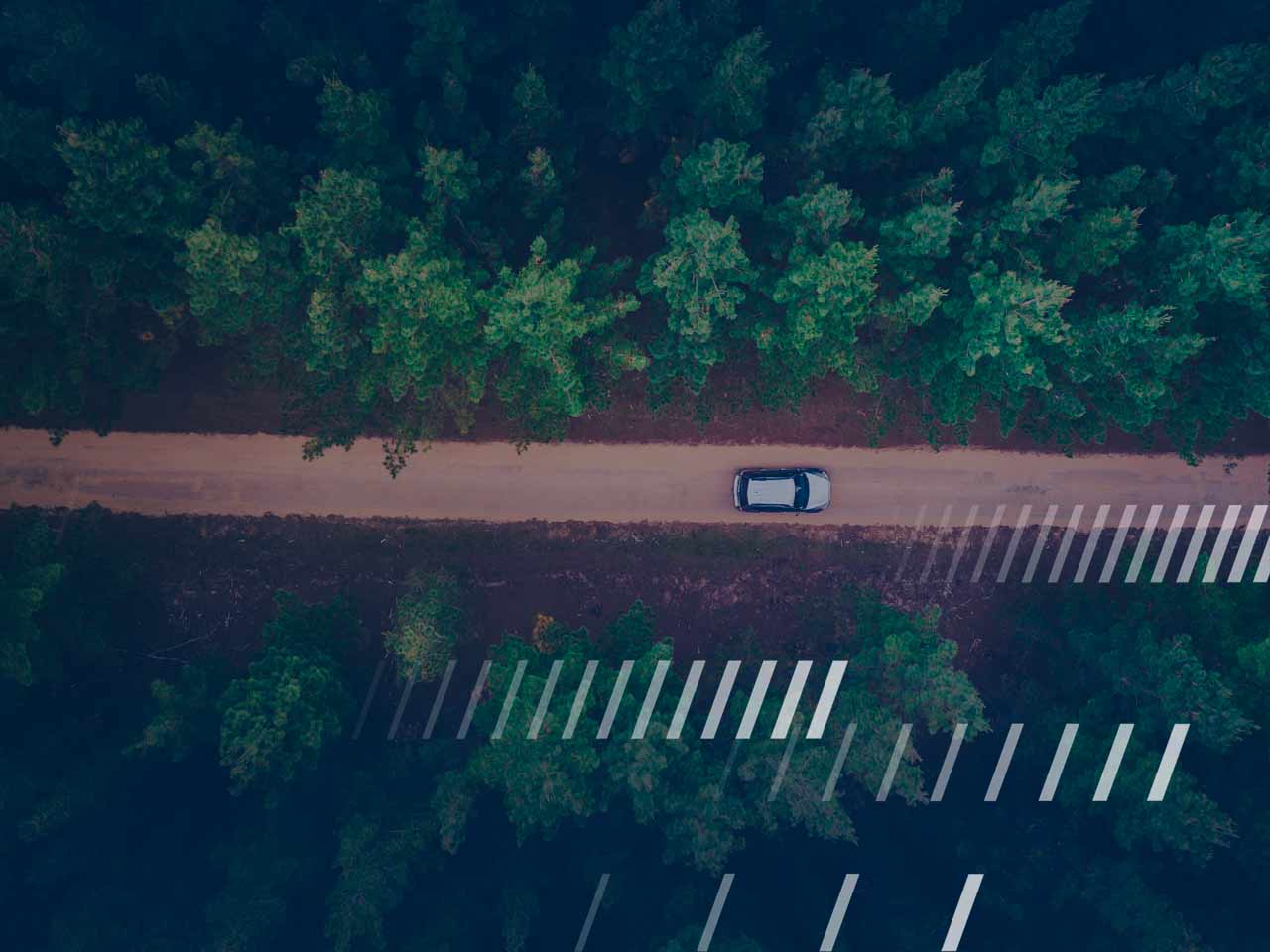 Squeezing the technology lifecycle
The consumer desire for smartphone experiences in the car is all well and good. But it has dramatically squeezed the technology lifecycle for automakers. Traditionally automotive manufacturers would spend three or four years developing typically embedded systems and prototyping them before putting them into a development project and then into production. Even as little as ten years ago, it could take up to ten years for new technologies to make it into a consumer-ready vehicle. That cycle has shortened. But there remains a great disparity. Bottom line: getting new phones to market is far easier than getting new cars to market.
The same applies to the technologies that they run on.
With a smartphone, you get regular over the air (OTA) updates. Car manufacturers, meanwhile, are conditioned to creating vehicles that stay the same from the moment they leave the production line. To mitigate against the challenge of premature obsolescence, we are seeing automakers providing smartphone-style firmware updates to in-vehicle systems. Yet there are complex challenges regarding storage capacity, cybersecurity and compliance with coding standards that exist to make sure everything works as intended without compromising vehicle safety and increasing security.
"The system in a vehicle has a certain amount of hardware resource and CPU memory – and at some point, that will run out. Ultimately, things age. And that's a dilemma for the car industry."
– Tom Blackie, CEO, VNC Automotive
"Today's vehicles are modern computers on wheels. Each vehicle comes with hundreds or more ECUs [electronic control units], which are connected to various vehicle communication networks. Each one of these networks has different communication protocols to send data. Car manufacturers are under great pressure in terms of developing a secure and timely over-the-air update. And the biggest hurdle for carmakers and equipment suppliers is having the right solutions in place to continuously keep updating several parts of the actual car itself – not only the in-car infotainment systems but other important critical systems which also require the OTA updates."
– Claudio Francisco, Co-founder and publisher, IoT Automotive News
This blog is based on an extract of our recent webinar Vehicle infotainment. What does the future hold? Listen to the full webinar here.