As VNC Automotive launch their new commercial evaluation packs for automotive OEMs and their infotainment suppliers, Agustin Almansi gives a first look at what to expect. 
Why are you launching these commercial evaluation packs? 
We wanted to make the most popular and requested features of our solutions more easily available for commercial entities to evaluate. The new commercial evaluations packs are a great route for this, in that we have already integrated our technology into sample hardware. 
As far as possible the packs are "plug and play" with no engineering overhead on the part of the evaluating company, as we appreciate not all proof of concept projects have the capacity, resource or time to trial our solutions on their own hardware. Although many projects would then move on to deploying our software onto target HMIs, which is always very encouraging.
So essentially the evaluation packs enable organisations to try out industry leading, production grade IVI solutions, in a simple, ready to use offering.  
"As far as possible the packs are "plug and play" with no engineering overhead on the part of the evaluating company."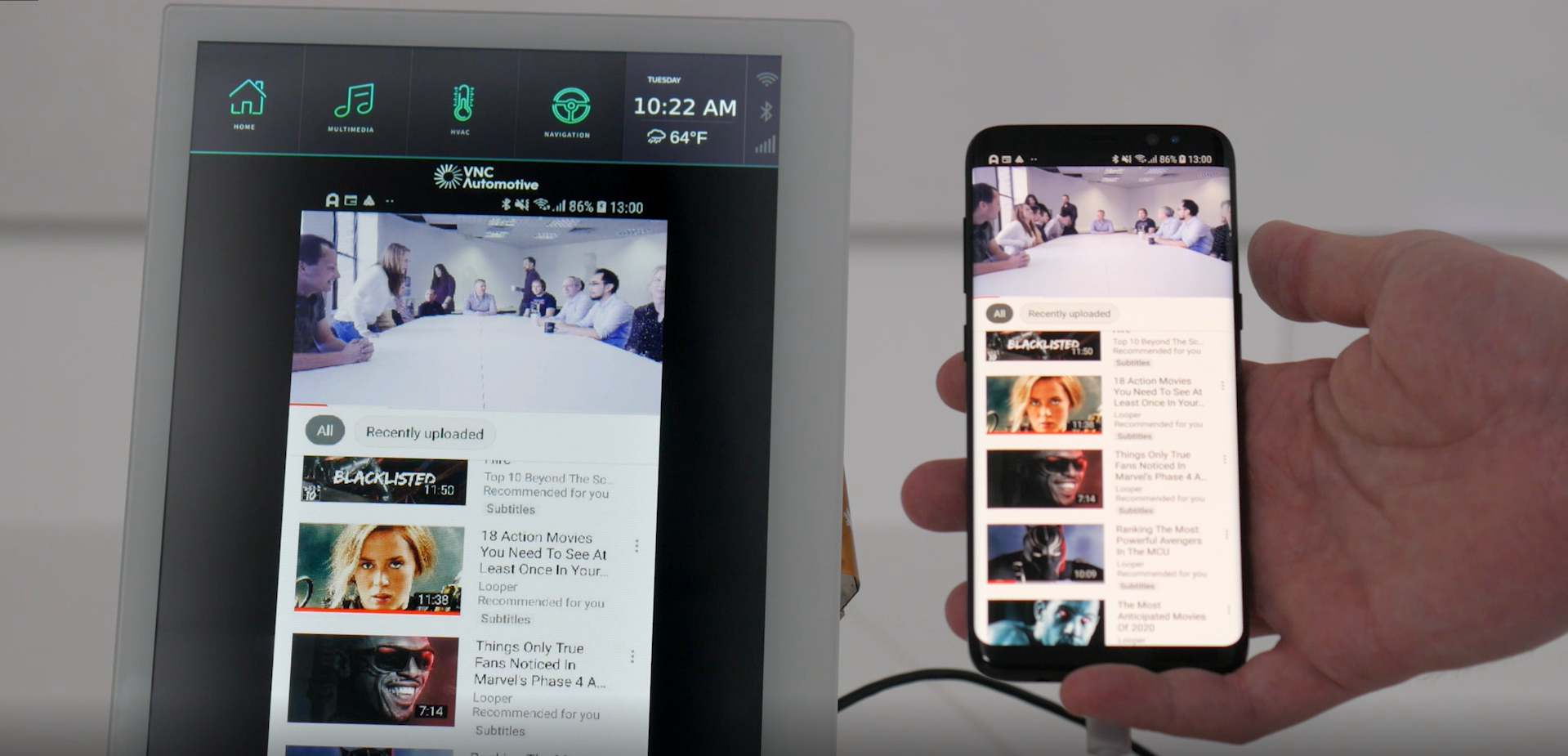 What is included within the evaluation packs?  
Our automotive grade and ever popular solution Cobalt Link+ is available to trial in each of the evaluation packs. We have designed the packs so that organisations can get hands on with the software with minimal setup. 
Depending on the stage, scale or resources allocated to the specific IVI project, organisations can select between two types of evaluation pack. 
The "Demonstration Pack" showcases the capabilities of Cobalt Link+ at an introductory level, helpful for teams wanting to demo to a wider internal audience. The "SDK Pack" builds on this by providing sample architecture of Cobalt Link+, allowing a level of customisation and branding. 
As mentioned, the sample hardware is also provided pre-configured, so the individuals or teams evaluating the solutions can get going very quickly.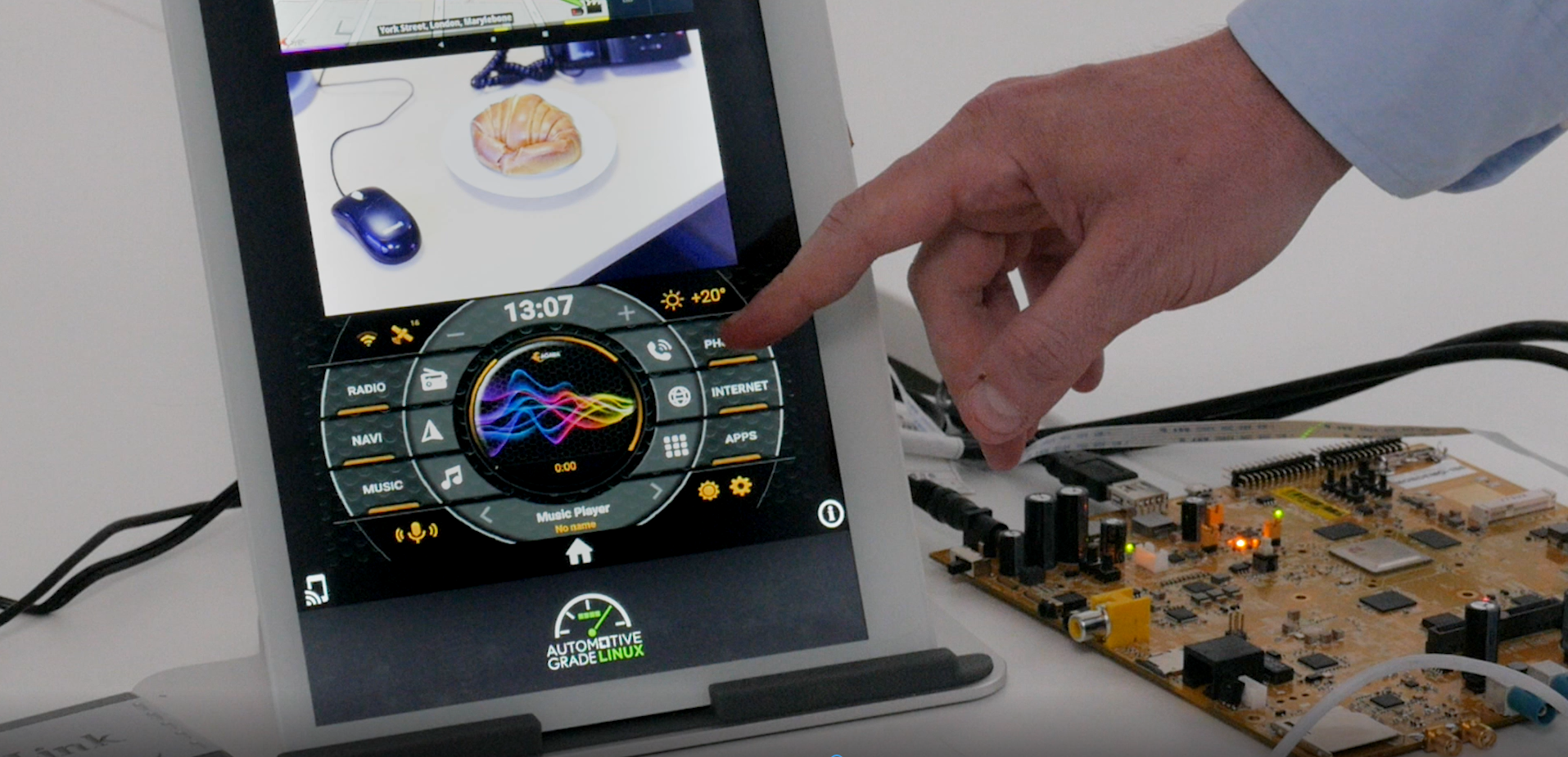 What connectivity standards are supported within the evaluation packs?
Firstly, we support all popular connectivity standards and will always work with our auto OEMs and Tier 1s to recommend and deploy the best connectivity solution for their specific IVI project. 
There are lots of compelling benefits associated with our solutions, namely the ability for the OEM to customise and own the brand experience of the user whilst they are in the vehicle. 
As such, the Commercial Evaluation Packs come equipped with Cobalt Link+, our proprietary solution. To evaluate alternative protocols such as CarPlay, Android Auto, SDL and CarLife, please get in touch. 
The evaluation period has been successful, what next?
We are really pleased that many evaluations result in us being asked to work on proof of concept projects and full production grade implementations. 
In this scenario you would work with our technical consultants and engineers to fully scope your projects requirements, such as desired functionality, features, technical and service requirements. The team then support projects through technology transfer and optimisation on reference platforms and hardware, to start of production.  
You can learn more about the commercial evaluation packs and request a trial here.