Wondering how the next wave of in-vehicle infotainment trends will impact the automotive industry? Here are five developments to look out for next year.
In-vehicle infotainment is set to expand dramatically…
In-vehicle infotainment (IVI) is a rapidly burgeoning and increasingly important area of automotive development. Next generation connectivity technology has already started production in many consumer vehicles, allowing drivers and their passengers to connect their smartphones to the vehicle dashboard, screen multimedia content for rear-passenger screens, optimise navigation and scrutinise telematics data. But that's just the start of the IVI revolution.
Here are five in-vehicle infotainment trends to look out for in 2020.
"Connectivity technology has already started production in many consumer vehicles, allowing drivers and their passengers to connect their smartphones to the vehicle dashboard"
1. AI safety features
As artificial intelligence capabilities become more sophisticated, so too will the driving experience. Expect to hear more about driver behavioural and emotional recognition along with the associated safety and comfort benefits that it will bring. One of the more transformative benefits of enhanced AI integration will be the safety features, with driver monitoring that detects drowsiness or distraction to reduce the risk of road traffic accidents.
2. AI productivity assistants
Getting a head start on your working day always feels good. And how many professionals wish their commute could be a little more productive? Unfortunately that's not always easy when you are driving. Here to change that for the better is the emergence of personal assistants that are integrated into the IVI system, making it easy to manage your bulging inbox, arrange meetings and more using voice commands and simple gestures.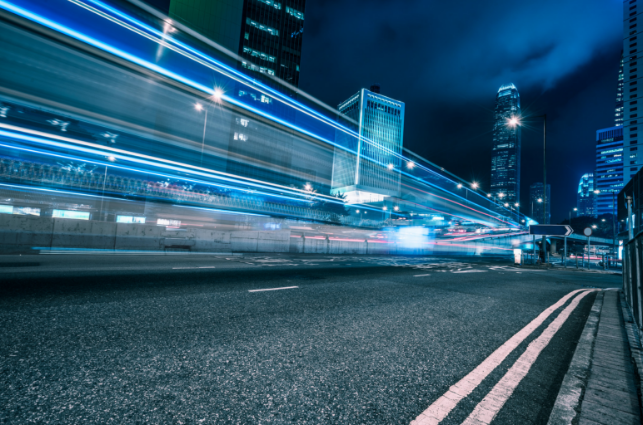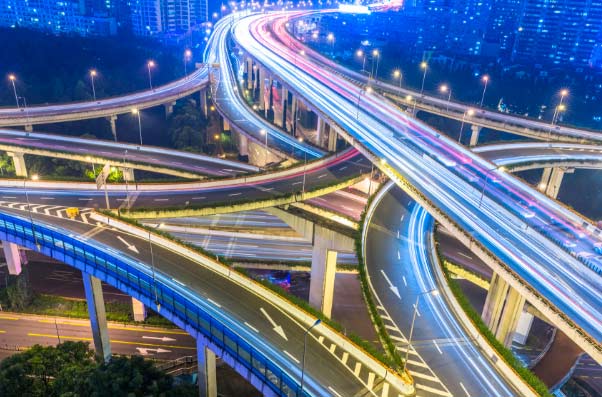 3. V2X connects vehicle to everything
V2X stands for 'vehicle to everything': shorthand for the fact that cars will soon be able to connect with the Cloud, IoT enabled devices, in-vehicle systems and, well, anything that's connected to the internet basically. That spells revolution. For instance, imagine being able to switch on your smart home's oven to pre-heat during your commute home from work, or switch the heating on at home during a chilly winter drive from your office. You can also expect big developments in V2I (vehicle to infrastructure) connectivity, which will allow cars to dynamically interact with road infrastructure such as road signs, road works, traffic lights and more to enhance road safety, mitigate congestion and lay the groundwork for fully automated vehicles.
4. Vehicle as a marketplace
With enhanced connectivity, vehicles will develop the capability to become a hub for your entire digital world – including e-commerce. Whether by mirroring your smartphone or using a native app ecosystem, you will be able to order everything from groceries to hotel rooms from your car dashboard. Most likely by integrating with the personal assistant covered above. Think: voice-controlled shopping and personalised deals while you drive.
5. Enhanced security
With increased connectivity comes increased risk. Whether to sabotage driving ability or steal personal information, the age of advanced vehicular connectivity poses serious security threats. That's why we will see the continuing emergence and increased sophistication of automotive cyber-security platforms to keep drivers and their vehicles safe and secure.
The road ahead is exciting
The vehicle dashboard of tomorrow is going to be replete with smart features that transform the driving experience. Whether it involves complex regulatory twists and turns or sticks to the straight and narrow, there's no doubting that the road ahead for IVI is exciting for auto OEMs and passengers alike. And it is one we are proud to facilitate with our pioneering technology.