Graduate Software Engineer
We are looking for enthusiastic, talented, and committed graduates to join our team!

The role
This is a great opportunity for graduates to apply a strong academic background in a vibrant professional setting. You will be working on the design and implementation of the very latest in smartphone and embedded software products as part of VNC Automotive technology, including our offering of industry standard technologies such as Apple CarPlay™ and Android Auto™, as well as innovative proprietary in-car solutions for multimedia, productivity and even gaming. You will see your work directly impact end-users around the world.
You
– have demonstrable experience of designing and developing software.
– have strong C++ development skills.
– in addition, code with at least one of Java, C, and/or Python.
– have an understanding of network programming, protocol design, user interface design, compression, security and multithreaded programming.
– have excellent oral and written communication skills and strong problem-solving skills with excellent attention to detail and a focus on delivering results.
– have a relevant technical degree (or equivalent qualification) related to Computer Science, at least 2:1 level.
– are a highly self-motivated individual who enjoys working within a team.
Anything else?
As well as the above, if you have any desired experience below then we'd like to know about it!
– developing for Android, iOS or embedded platforms.
– multimedia technology; e.g. set top boxes, TV sticks, streaming services, writing codecs, performance optimisation (image quality, audio-video sync, latency).
– working on software projects or embedded hardware projects as a hobby/for fun, such as writing smartphone apps, games, web content or smart IOT solutions (e.g. on Raspberry Pi).
– language skills (French, German, Italian, Japanese and/or Mandarin, would be highly beneficial, but not essential).
Benefits
This is a rare opportunity to join a successful, growing company with a recognised global, and with huge potential and vision. The successful candidate will be compensated with an attractive package appropriate to your qualifications and experience. We also offer generous benefits including contributory pension,  discounted gym memberships and private dental and medical care.
This is a full time post (35-hours per week), based in our central Cambridge offices, but we believe in a healthy work/life balance and are happy to accommodate flexible home/office working arrangements.
How to apply
To apply, simply complete and submit the form below.
VNC Automotive has a responsibility to ensure that all staff are eligible to live and work in the UK and candidates invited to interview are requested to provide proof of their eligibility to work.
VNC Automotive is an equal opportunities employer, committed to staff welfare and professional development.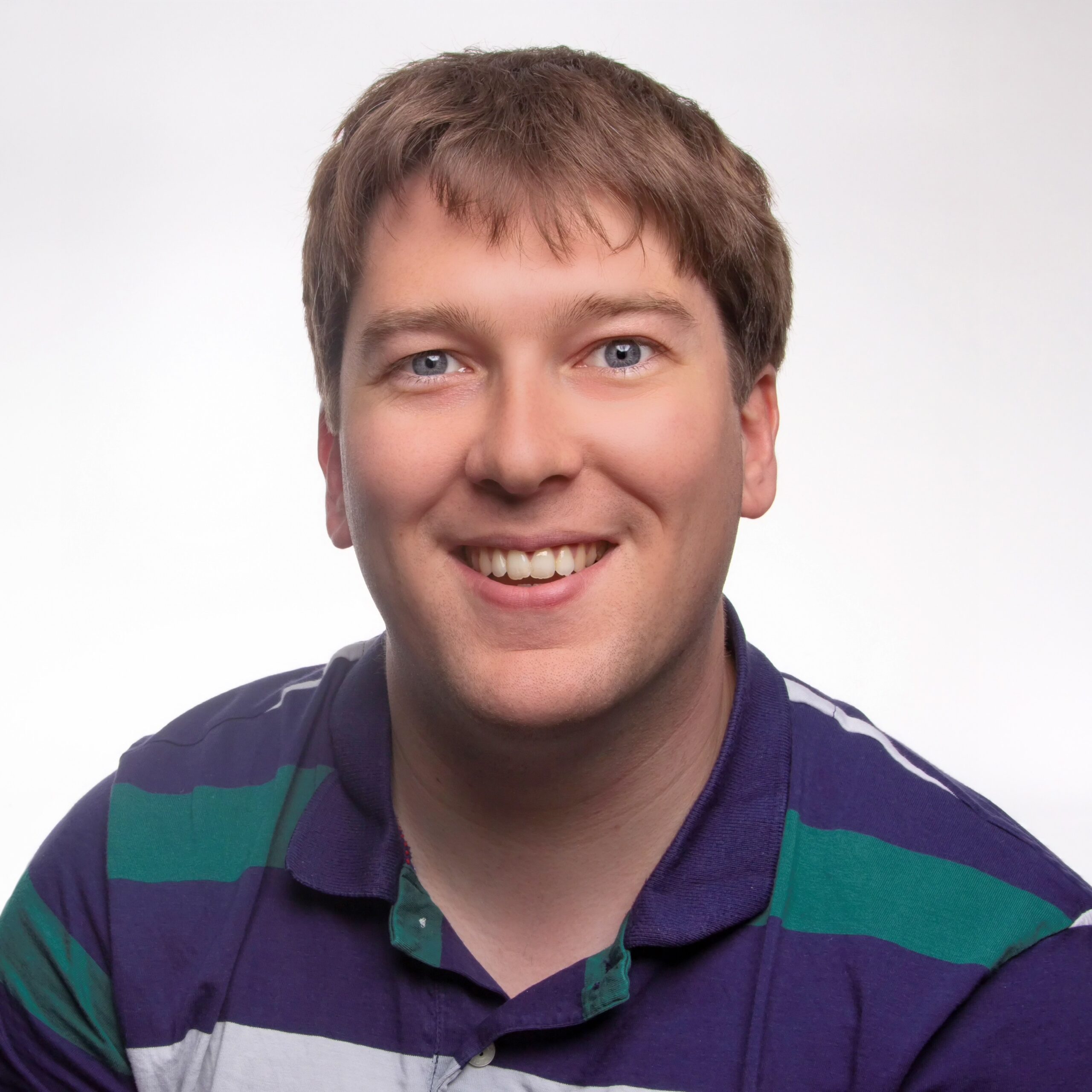 Phil, Software Engineeer (Engineering)
"At VNC Automotive I am able work on projects at the forefront of automotive innovation. I get a real kick out of knowing that I am helping to push the boundaries of what is possible in this sector."
By road
We're based at St John's Innovation Centre within the Cambridge Science Park, easily accessed from the A14. There is plenty of unallocated parking on-site; please let us know if you are planning to drive and we will advise you of the best location to park your vehicle.
By rail
We are a 20-minute walk from Cambridge North train station. Turn right down Milton Avenue and follow the path onto Cowley Road, follow Cowley Road round to the right and after approx. 500 metres, you will find St John's Innovation park on your left.
Call us
+44 (0) 1223 737200
9am-5pm GMT