We create the automotive news, and attend events all over the world

"Are we there yet?" As any parent will know, car journeys with kids can be challenging. But with in-vehicle entertainment becoming commonplace, we are entering an era where cranky kids on long-distance journeys will be a thing of the past. Dare to dream as we explain how in-vehicle connectivity is bringing peace, harmony and – whisper it – fun to family car journeys.
read more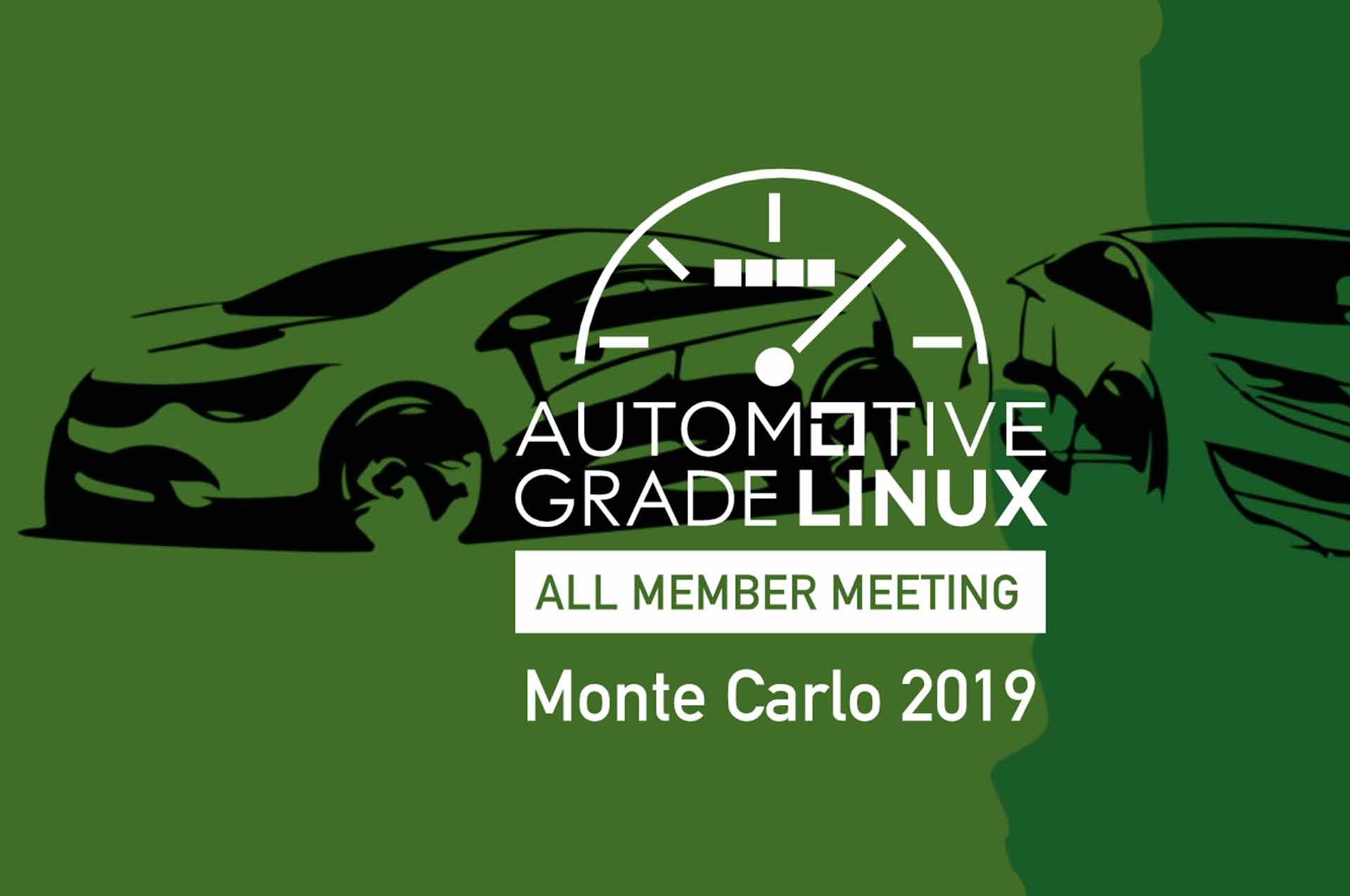 Automotive Grade Linux, Monte Carlo, Monaco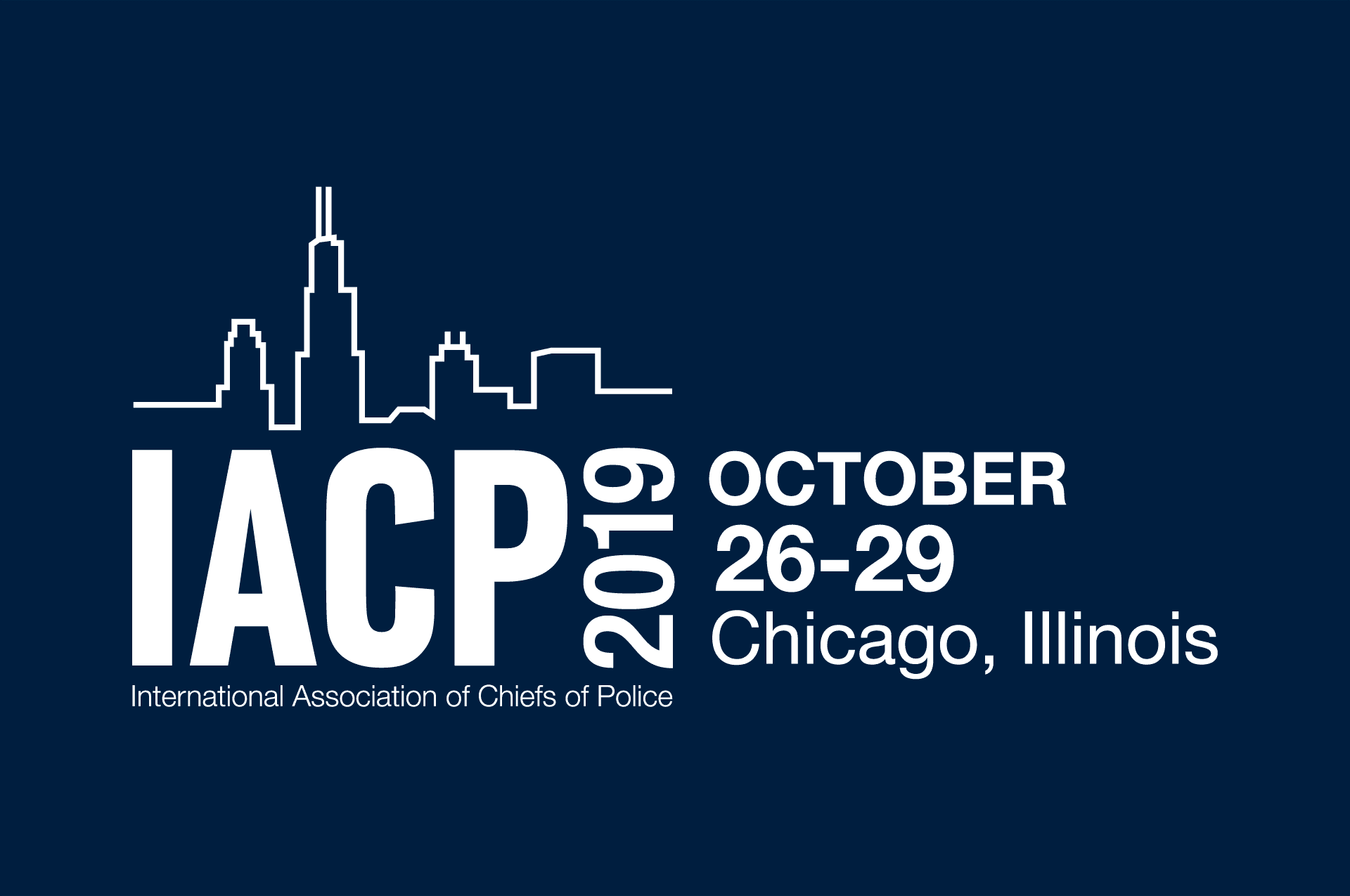 IACP, Chicago, USA
Since 1893, the IACP has been shaping the law enforcement profession. The IACP Annual Conference and Exposition has been the foundation, providing leaders with new strategies, techniques, and resources they need to successfully navigate the evolving policing environment.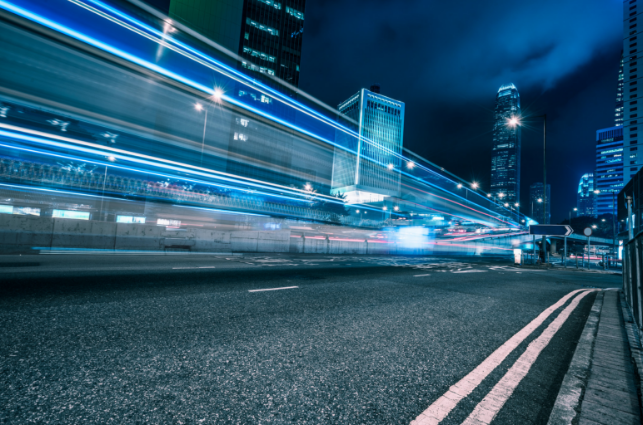 R-Car Consortium Forum, Tokyo, Japan
The R-Car Consortium brings together system integrators, middleware/application developers, and operating system and tools vendors who are developing solutions for the Connected Car & ADAS market.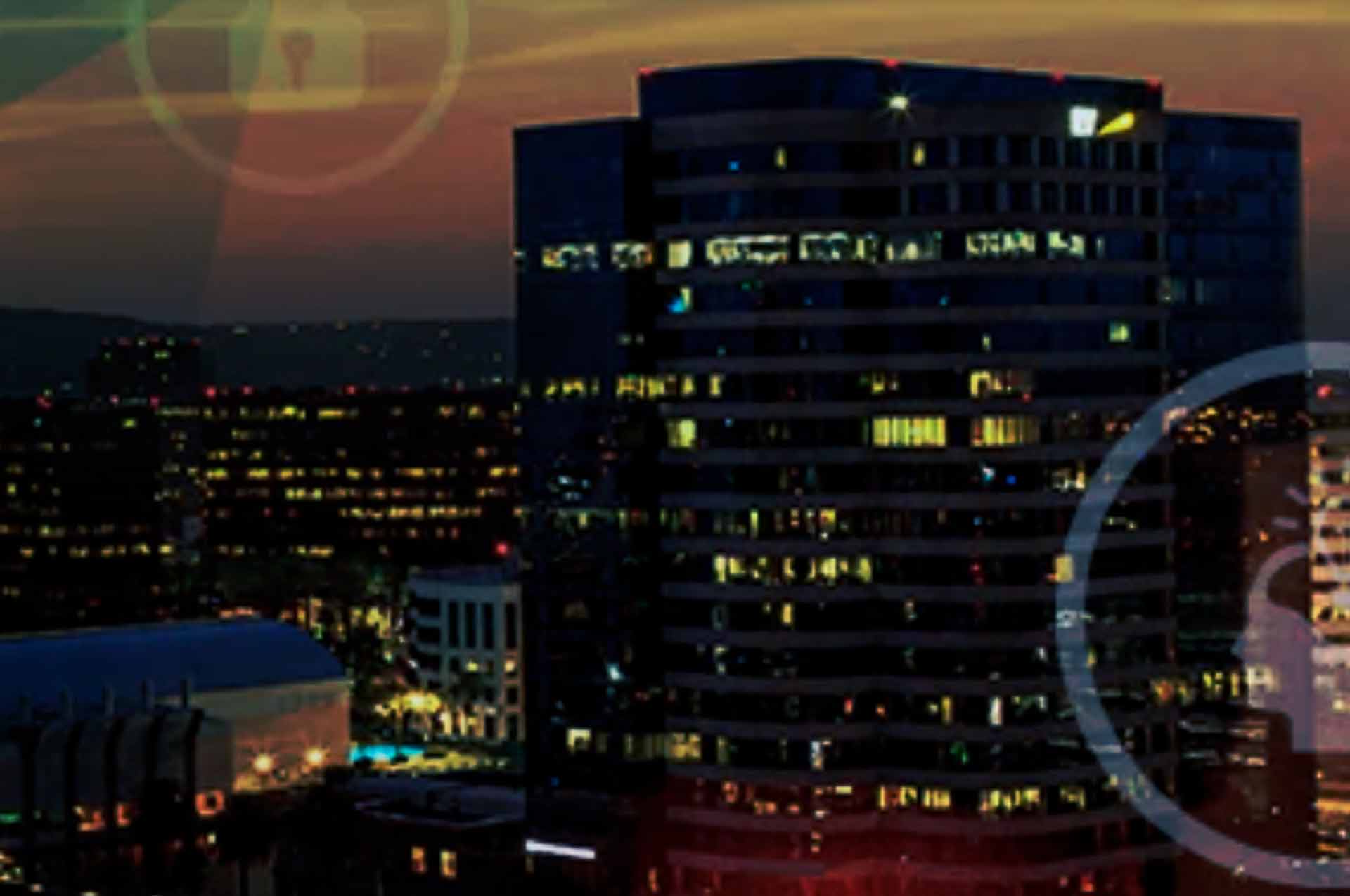 NXP Technology Days, Detroit, USA
NXP Technology Days is a deep-dive, technical training program for engineers designing solutions with embedded technology.
This one-day event offers hands-on workshops and technical lectures over multiple markets enabling attendees to customize a schedule that is most relevant to their training needs.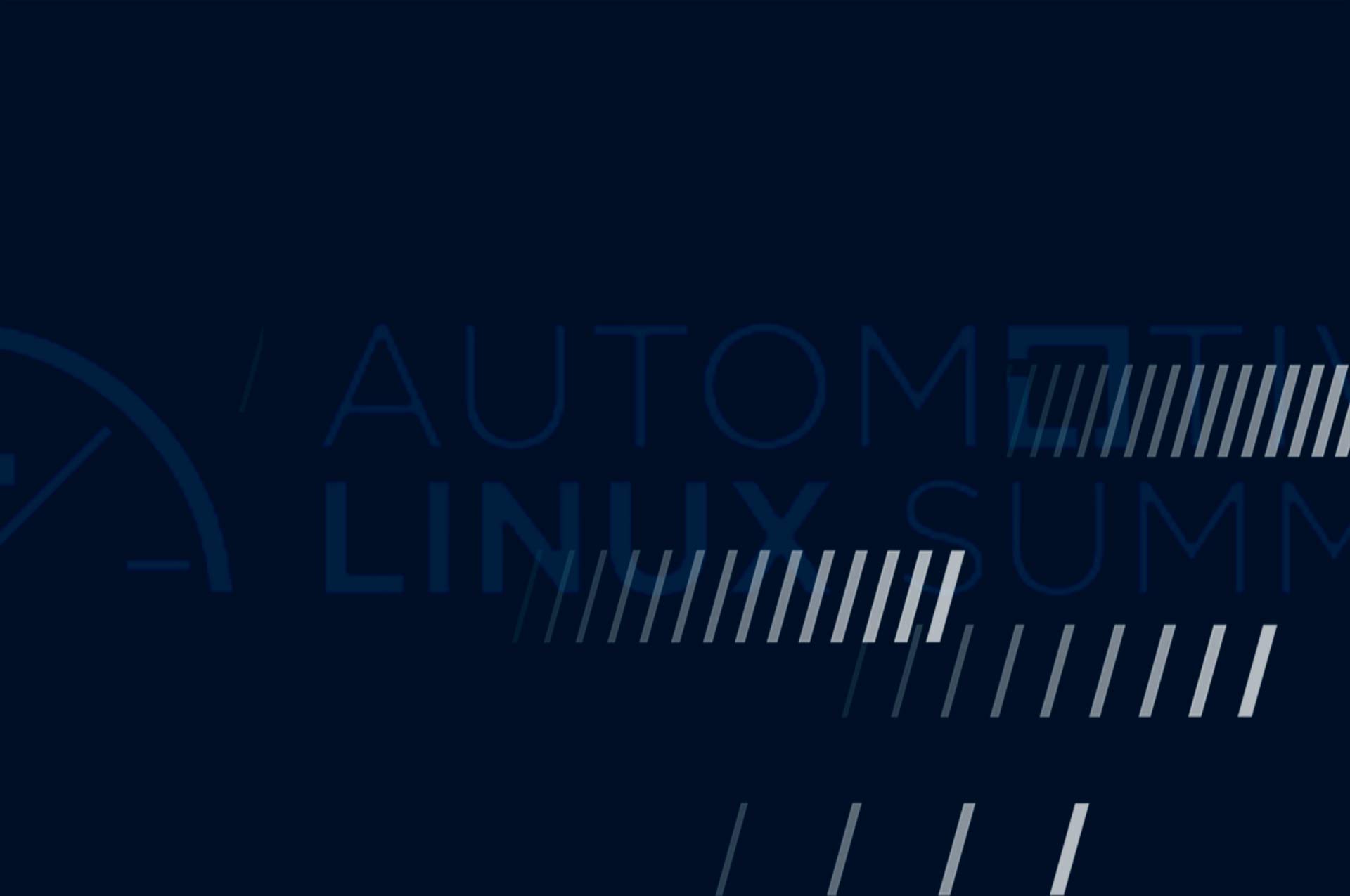 Automotive Linux Summit, Tokyo, Japan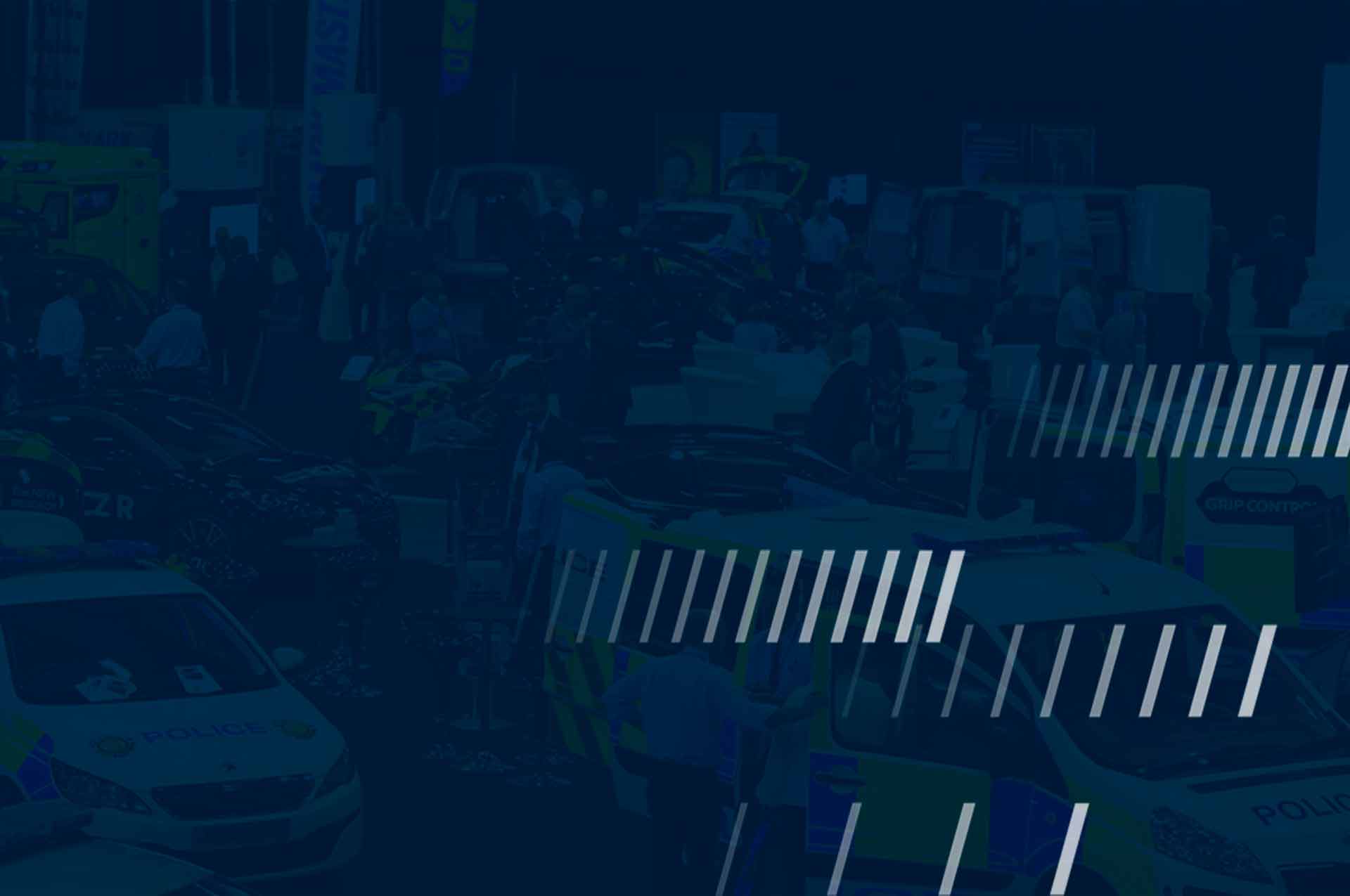 NAPFM The Emergency Fleet Exhibition, Telford, UK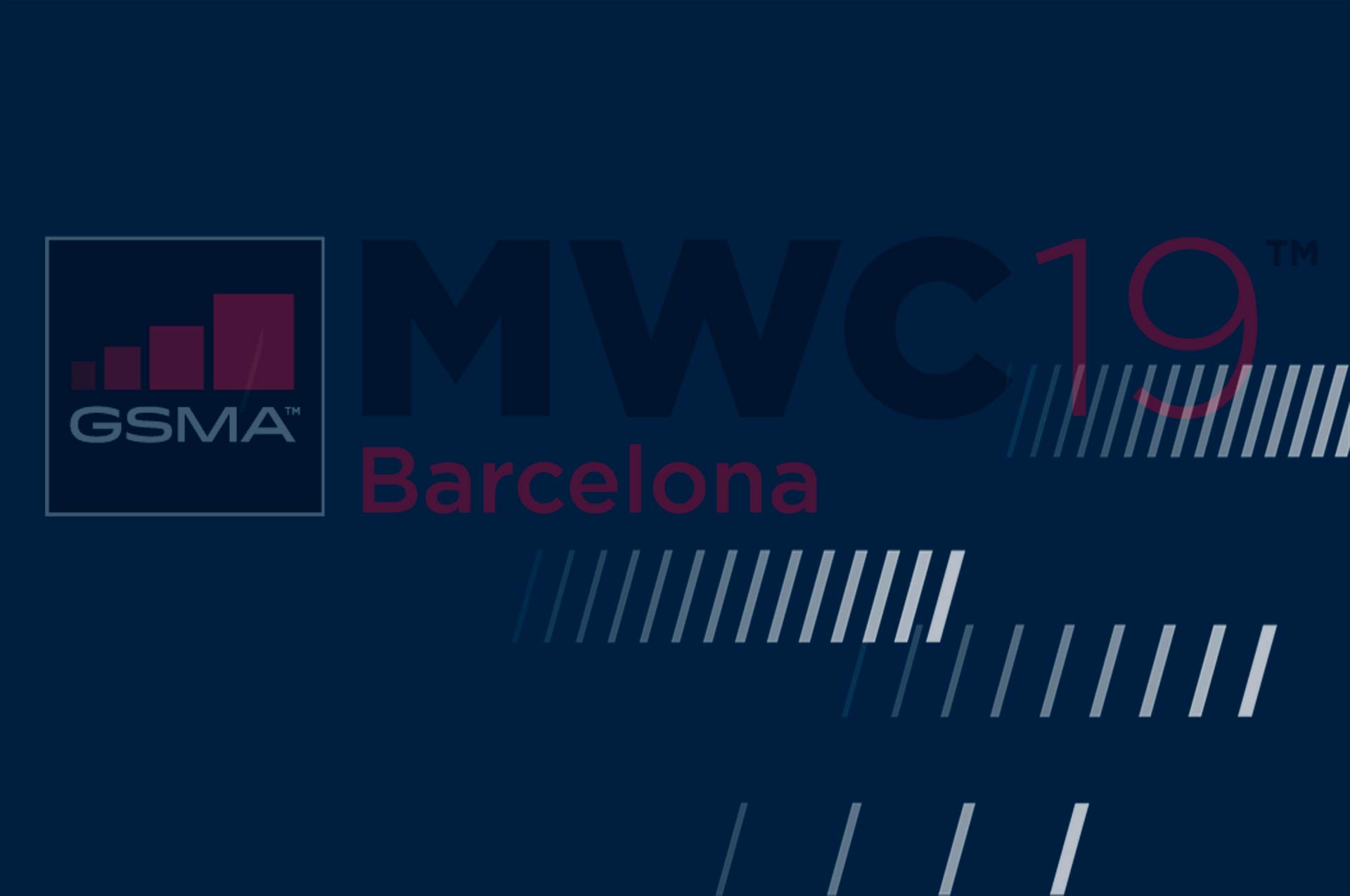 Mobile World Congress 2019, Barcelona, Spain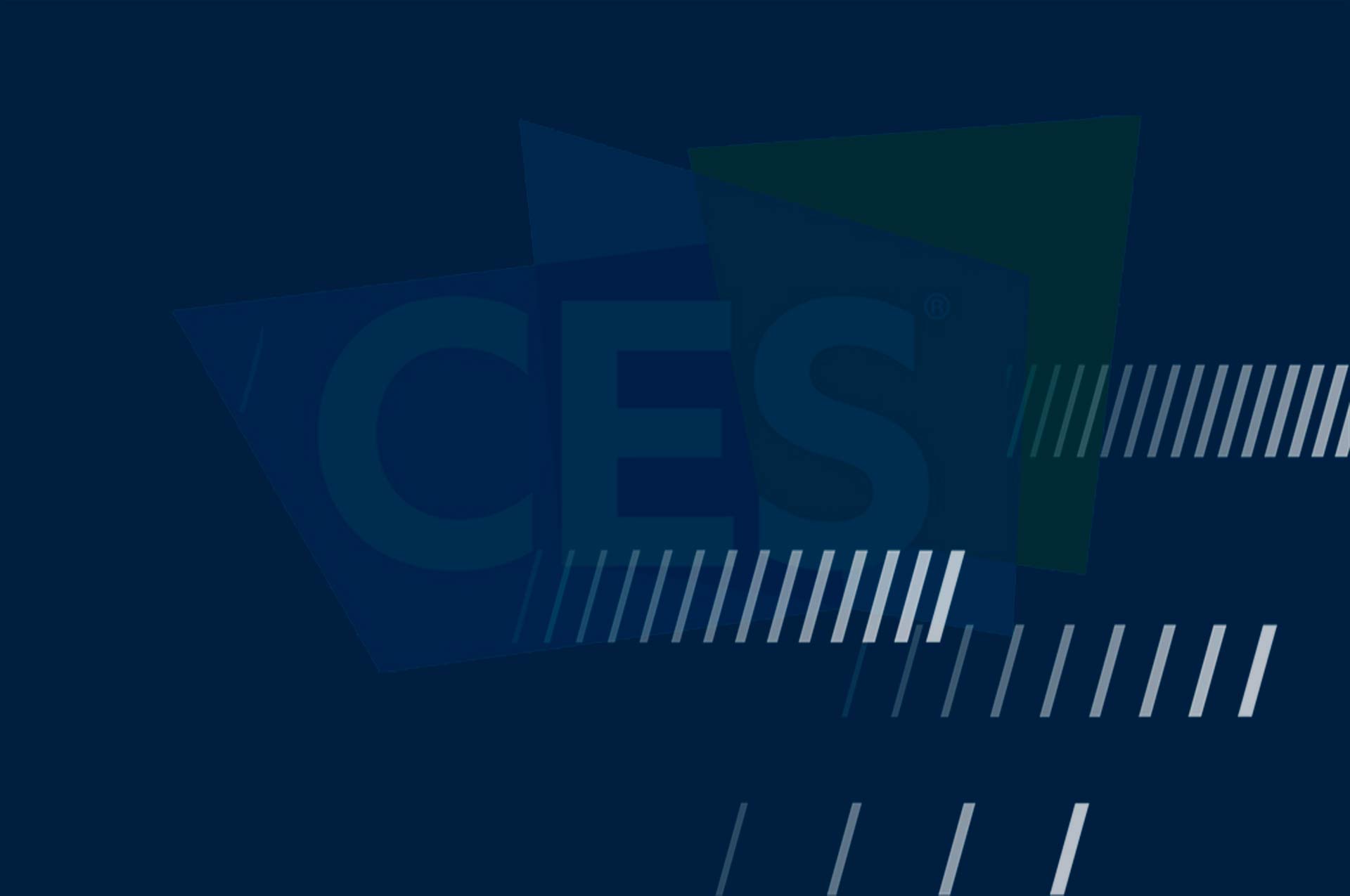 Call us
+44 (0) 1223 737200
9am-5pm GMT