Graduate Technical Consultant
We are looking for enthusiastic, talented, and committed graduates to join our team.

The role
Our immediate expansion plans offer an opportunity for talented engineers to join our highly successful team and take an active role in delivering world-class connected car solutions.
With responsibility for both, supporting our customers with technical integration of our core software into their products; and prototyping new product features and demos, we offer the opportunity to develop you career at VNC Automotive at an accelerated pace within a wide range of vertical markets, including Handset Vendors, Multimedia Software and Automotive sectors. There will also be opportunities for global travel, especially to the Far East, USA and throughout Europe.
The work involves research and development with cutting-edge technology, such as the very latest versions of Android and iOS (prior to public release), the newest silicon and devices not yet available in the market. It requires a keen interest in software development, possibly with some experience on embedded and/or mobile platforms, and a dynamic, outgoing attitude. You'll collaborate with other members of the team, learning from the best.
You will be encouraged to develop new ideas that have the potential to become our next products. Furthermore, you will work closely with our customers to understand their project's needs, prepare and conduct technology demonstrations (including rapid prototyping of applications) and prescribe technical solutions. As your career grows at VNC Automotive, you can expect to learn about agile project management, producing compelling commercial proposals and supporting the on-going development of our product roadmaps. 
You
Your skills and experience should include:
–   A relevant technical degree (or equivalent qualification) related to Computer Science
–   Have a strong can-do attitude and an intelligent approach to problem solving
–   Possess a desire to deliver cutting-edge solutions to major companies, and get a buzz out of seeing your work directly    impact end-users all around the world
–   Have experience in C/C++ or Java and software targeted for cross-platform use
–   Possess an understanding of networking programming, protocol design, compression, security and multithreaded programming
–   Have excellent oral and written communication skills and ability to run product demonstrations and presentations to customers
–   Are willing to travel as required (but not excessive), including Europe, USA, Asia and the Far East
Anything else?
As well as the above, if you have any of the desired experience below then we would like to know about it!
–   Strong problem-solving skills with excellent attention to detail and a focus on delivering results
–   An interest in the commercial side of the software industry, e.g. the sales-cycle process, customer support, networking and building professional relationships
–   Multimedia technology in the context of set top boxes, streaming services, writing codecs and performance optimization
–   A confident, professional personality and style, able to present our technology to a technical audience at customer meetings, seminars, training sessions and trade shows
–   Working on software projects or embedded hardware projects as a hobby/just for fun, such as writing smartphone apps, games, web content or smart IoT solutions (e.g. on Raspberry Pi)
–   Foreign language skills in Japanese, Chinese, Korean or similar would be highly beneficial but not essential
Benefits
We are offering a unique opportunity to join our team, working for a successful, growing company with a recognised global brand and great potential and vision. If you are successful, you will be compensated with an attractive package which will be appropriate to your skills and experience. We also offer generous benefits, including a contributory pension, and private dental and medical care.
This is a full-time post, based in our central Cambridge offices, but we believe in a healthy work/life balance and are happy to accommodate flexible home/office working arrangements.
How to apply
To apply, simply complete and submit the form below.
VNC Automotive has a responsibility to ensure that all staff are eligible to live and work in the UK and candidates invited to interview are requested to provide proof of their eligibility to work.
VNC Automotive is an equal opportunities employer, committed to staff welfare and professional development.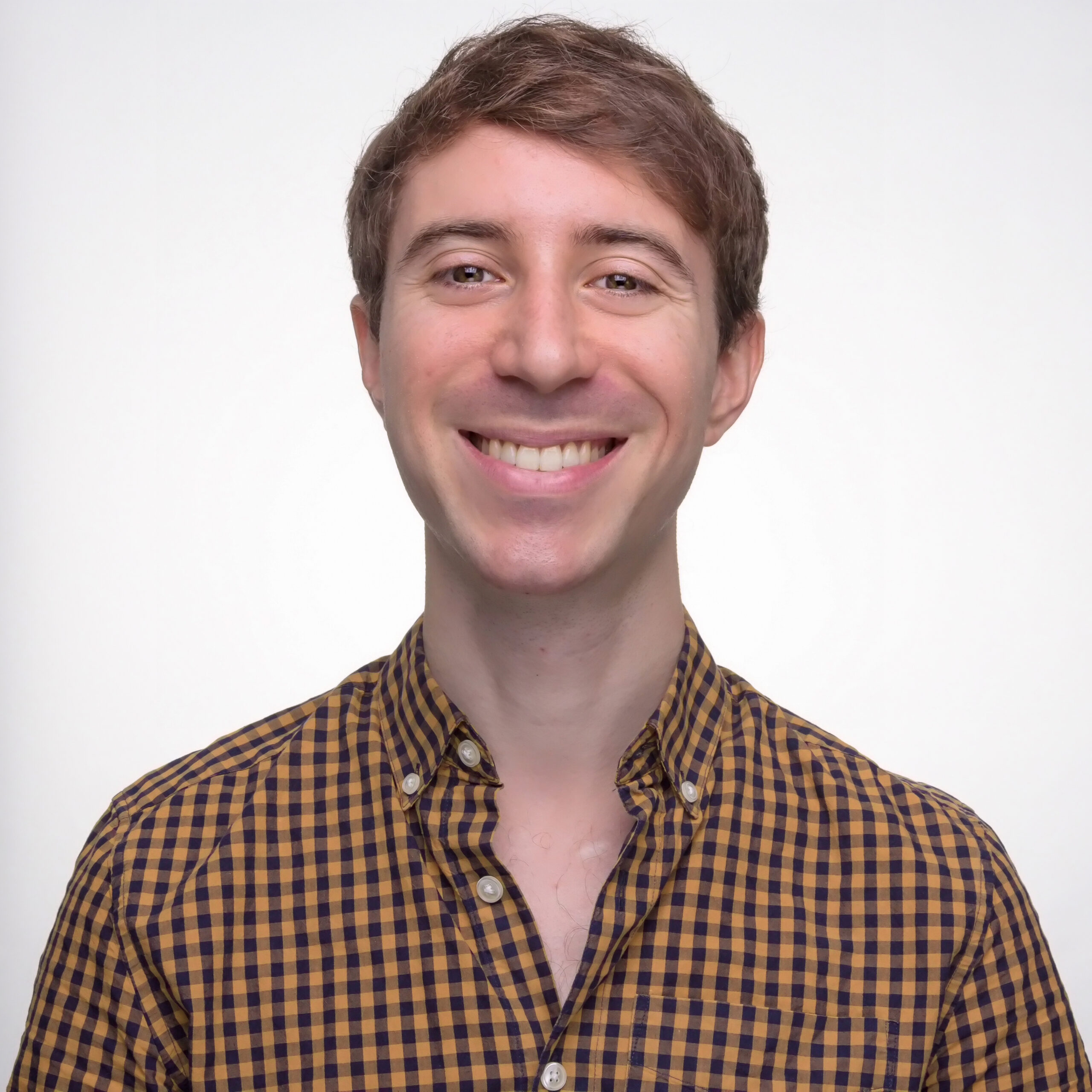 Agustin, Sales Engineering Director
"Hi, I'm Agustin and I head up our Sales Engineering team. We work closely with our customers and partners, all over the world, to help them integrate our technology into their products and launch them into the market. Our role is very dynamic as we are a nimble company that can react quickly to the constantly changing automotive trends. We may be debugging complex issues, developing exciting proof-of-concepts or porting our software to new platforms. Or we may be abroad exhibiting at an industry event, supporting our sales team or working side-by-side with our customer's engineers at their offices. It's a great team to be part of so we look forward to hearing from you."
By road
Hills Road where we are based is easily accessible from all major routes into Cambridge. If approaching from Station Road turn left at the T-junction traffic lights, then immediately right into the car park. From the Addenbrookes end of Hills Road continue over the Clifton Way bridge, passed Brooklands Avenue and then turn left immediately after the Flying Pig. From Regent Street continue over the cross road onto Hills Road, turn right immediately after Botanic House (the curved glass fronted building). We're on the second floor of Betjeman House so just buzz in and come on up.
We have a limited number of allocated parking spaces so please let us know if you'll be arriving by car.
By rail
We are a 5-minute walk from Cambridge train station, follow Station Road and you will then reach a T-junction where Station Road meets Hills Road. Cross the road and our office in Betjeman House is set back from the road slightly, in between the Flying Pig and Botanic House (the curved glass fronted building). We're on the second floor of Betjeman House so just buzz in and come on up.
Call us
+44 (0) 1223 737200
9am-5pm GMT